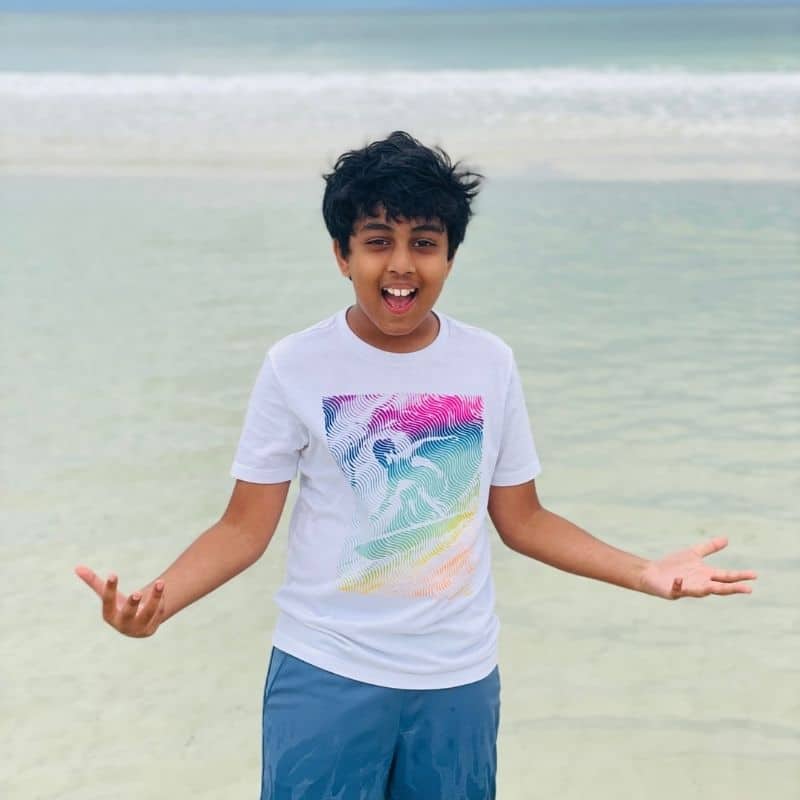 Project description
My virtual talent show was a big success! Kids of all ages and abilities shared their talents and passions and fun was had by all! We also learned about Spectrum and the incredible programs they offer such as support groups, camps, social skills groups and caregiver respite programs.
There is still time to help me reach my fundraising goal for Spectrum! Please consider making a tax-deductible donation through this page.
Thank you to all of my amazing donors and sponsors for helping me make a difference for kids and families impacted by autism.
Thank you for helping me help others!
My project supports: Spectrum (Autism Support, Education and Resources)
I want to help kids with autism by creating a fundraiser that will make them feel special and happy. My experience with Autism is not very big. I had a non-verbal friend with Autism. Even though he was non-verbal, I still had a lot of fun with him. At first, I thought Autism is a learning disability but it is much more complex than that.  The other reason I want to help them is it is common for kids to have it. According to CDC 1 in 54 kids in the US are diagnosed with an autism spectrum disorder. Autism truly deserves respect and support. To support my autism cause, we will be sending money to Spectrum (Autism Support, Education and Resources). They help the autism community with many events.
Thank you to my donors!
Anonymous

$100

Kumar Annavarapu

$333

Rohit Viswanadha

$1,000

Anonymous

$200

Anonymous

$100

Anuraag Mangari

$50

Vishnu Buddula

$25

Suresh Sajja

$500

ITServe Atlanta Chapter

$700

Mani N

$25