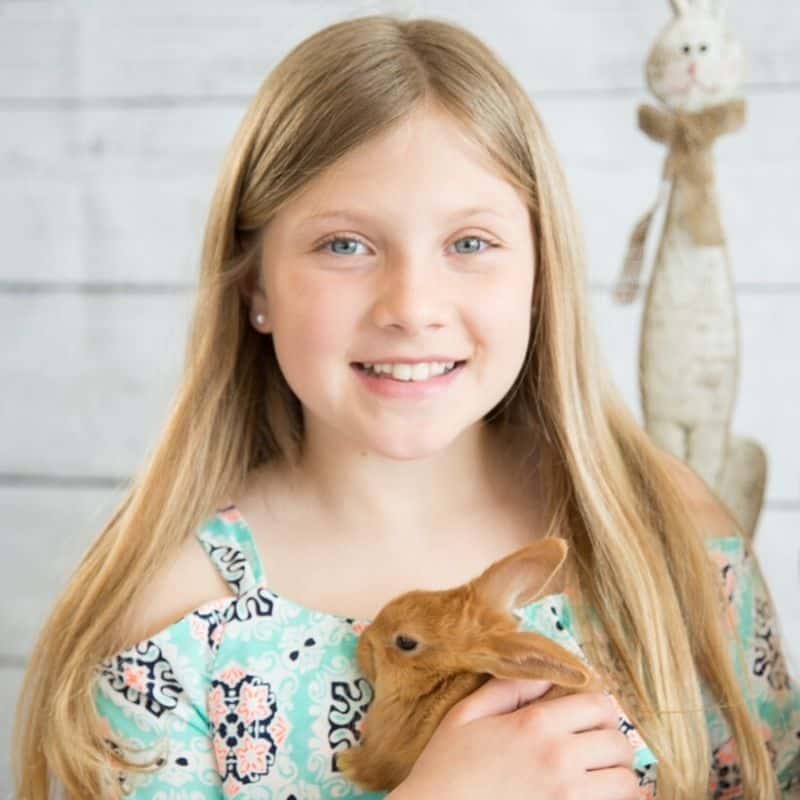 Project Event Date(s): To Be Announced Soon!
Project Event Location: To Be Announced Soon!
My project supports: Canine Assistants
Project description
How I plan to raise all of my money is that I will be walking dogs in my neighborhood!
More information to come!  In the meantime, if you would like to help me reach my goal, you can make a tax deductible donation through this page.
Thank you for helping me help Canine Assistants!
Why I want to raise money for Canine Assistants
I chose Canine Assistants because I wanted to do something with dogs and people/kids that need help so when I heard about Canine Assistants I thought that was perfect because it included everything I wanted to do/help.
Thank you to my donors!
Karmin pace

$500