Kids Boost Helps Everyone Win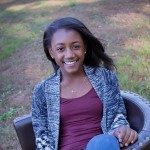 Kids and Families Win
Every child will learn important lessons in:
Business
Money management
Philanthropy
Civil Engagement 
Professionalism
Accountability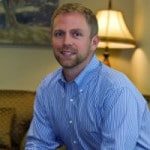 Donors and Volunteers Win
Provide unique, substantial life lessons for a child
Benefit deserving organizations in the community
Participate in growing a generation of givers
See your donation multiply exponentially
Charities Win
Receive larger donations
Increased community awareness through KidsBoost events, participation, and website
Inspiring a generation of givers
How do you want to get involved?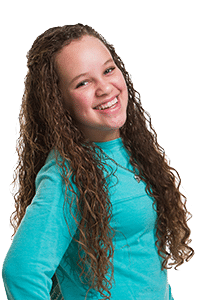 Welcome to Kids Boost! We are excited that you stopped by to check it out. We believe that kids want to give back and make a difference. And we also believe that children have the skills to change the world.
We have lots of opportunities for adults to get involved with Kids Boost. You might be interested in donating supplies, time and/or money. We look forward to getting acquainted with you!