Are you between ages 8 and 18?
Are you kind and generous?
Do you want to make a difference in the world?
Is there a cause that is important to you?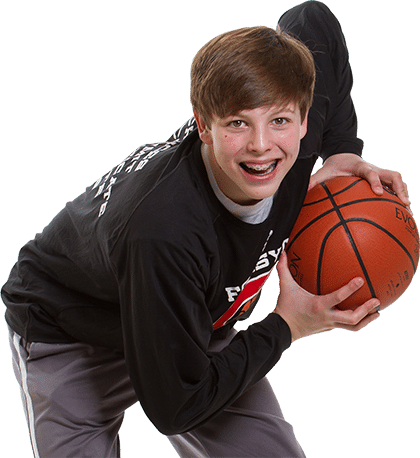 With the help of generous donors, Kids Boost will give you up to $100 and help you turn it into more for the charity of your choice.  You will get to choose where the money goes (and if you have a hard time deciding, here is a list of some organizations that other kids have chosen).  You will also get to choose how you will turn the money into more… hopefully by doing something you love.  Some kids have hosted parties or bake sales, others have sold t-shirts and some have created sports competitions.  There are so many options (and don't worry, we can help you come up with an idea – we have more than 100 on a list ready to share with you).  You will even have your own web page to help spread the word and see your progress.  Once you sign up, you will also be assigned to a Kids Boost coach who will help you along the way.  But ultimately, YOU are in charge.  YOU get to make the decisions. And we know YOU can do amazing things!
Hear what kids have to say...
Your Challenge: Do something amazing for your community and the world by using your gifts, talents and passions.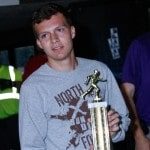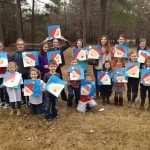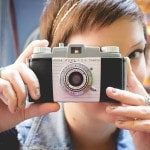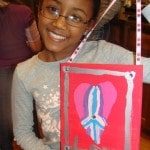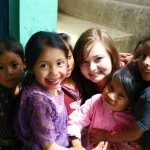 Inspired but not sure how to raise money?
You are in luck!  We have a whole list of fundraising ideas for you!  
No matter what your interests, time availability, or goals are, we will have an idea you can use.  Or maybe these ideas will inspire you to create your own project from scratch!