Alyssa, Kirsten and Taryn
Age: 15, 13 & 10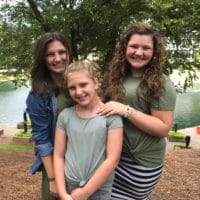 Charity:

The Cancer Foundation
Fundraising Goal:

$500
Project:

AKT Now For A Cause Festival
Date:

September 21, 2019
Location:

To be announced soon!
---
Why I Choose The Charity
We want to support The Cancer Foundation because they helped us when my dad was sick with cancer.  The Cancer Foundation helped us a few times with different things like bills and groceries and different other things. We would like to help them too.
We chose this foundation in memory of our dad.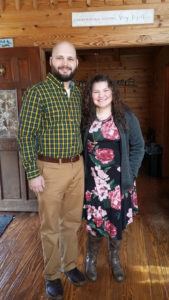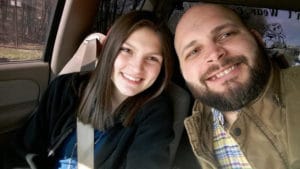 How I Plan To Raise The Money
We are planning to host a family friendly fall festival that will include art activities, games, food and more.
More details to come but in the meantime, if you would like to make a tax deductible donation to our project, please click "support me" and be sure to put one of our names in the participant name section.
Thank you so much for helping us help other families affected by cancer!