Eden M
Age: 11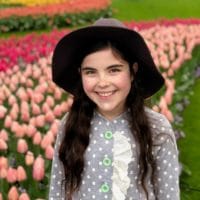 Charity:

Humorology Atlanta
Fundraising Goal:

$750
Project:

Give me 5!
Date:

May 3, 2019
Location:

FPC Preschool
---
Why I Choose The Charity
I believe Humorology Atlanta is able to help sick children using the power of laughter and performance.  They help spread light in the world.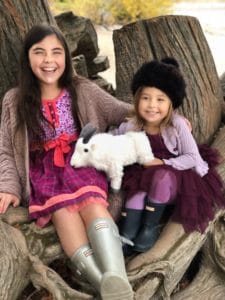 How I Plan To Raise The Money
I am holding a "Give Me Five!" Campaign starting at FPC Marietta Preschool. Kids will get a chance to give $5 or any amount they choose during morning carpool on May 2 and May 3.  Kids will receive a "high five" sticker, high five big foam HA clown hand and see beloved teachers in clown noses.  There will also be a clown performance by Humorology Atlanta at the school on May 3rd at 11 am.
Thank you for helping me help sick kids smile!