Emma and Savannah
Age: 12
Charity:

Destroy Pancreatic Cancer
Fundraising Goal:

$400
Project:

Purple Moon Bracelets for Pancreatic Cancer
Date:

July 20, 2019
Location:

Monroe Farmer's Market
---
Why I Choose The Charity
We chose Destroy Pancreatic Cancer because our grandma passed away from Pancreatic Cancer January 1, 2016. We would like to help others that are diagnosed and their families.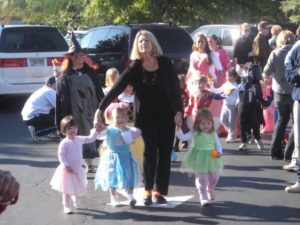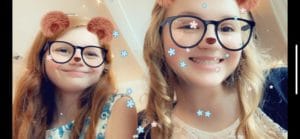 How I Plan To Raise The Money
We plan to raise money by making and selling jewelry at various markets and events around the metro Atlanta area during the months of July and August. On July 20th, we will be at the Monroe Farmers Market from 8:30-12:30. We will also sell them at my school, Notre Dame Academy's, Open House the first week in August. We are thankful that Artzy Beads in Snellville has taught us how to make our bracelets! We are excited to raise money for Destroy Pancreatic Cancer!
We are hoping to make many bracelets to sell but could use your help! If you would like to help by purchasing an item off our Amazon Wish List, please click here.
Stay tuned for more information! In the meantime, if you would like to help us reach our goal, you can make a tax deductible donation through this page.  Just click "Support Me" above and be sure to put my name in the participant name section of the donation form.
Thank you for helping us help people with pancreatic cancer!