Emma F
Age: 10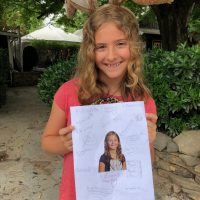 Charity:

Angels Among Us
Fundraising Goal:

$1000
Project:

Dog Show
Date:

October 6, 2018 2-4 pm
Location:

Pet Lodge in Alpharetta
---
Why I Choose The Charity
I chose the charity Angels Among Us because I love animals and I think it is sad for these dogs to be mistreated and abandoned. I hope that I can help dogs have a happy life.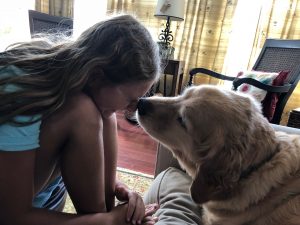 How I Plan To Raise The Money
I plan to raise the money by hosting a fun dog show. There will be treats for dogs and humans. There will be no winners or losers but individual awards so dogs don't feel left out.
Please join us on October 6, 2018
2:00 – 4:00 pm
Location: Pet Lodge  (3456 Bethany Bend
Alpharetta, GA 30004)
$15 dog show entry fee. Human admission is free but donations happily accepted.
To register your dog for the show, please click here.