Ethan G
Age: 12
Charity:

Bosley's Place
Fundraising Goal:

$500
Project:

Ballin' for Bosley's
Date:

September 15, 2019
Location:

Galloway School
---
Why I Choose The Charity
I chose Bosley's Place because I have always liked dogs and I hate seeing hurt dogs.  If I raise money for Bosley's Place I can help dogs that are hurt get better.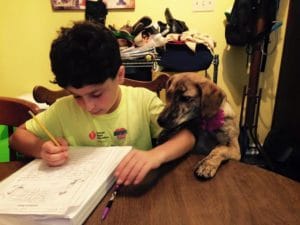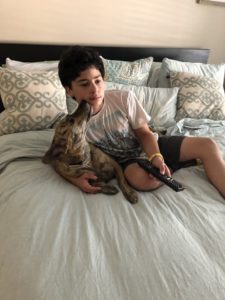 How I Plan To Raise The Money
I plan to have an event called "Ballin' for Bosley's" that has a variety of sports options and a puppy play pit.
Stay tuned for more information! In the meantime, if you would like to help me reach my goal, you can make a tax deductible donation through this page.  Just click "Support Me" above and be sure to put my name in the participant's name section.
Thank you for helping me save dogs!