Kate H
Age: 9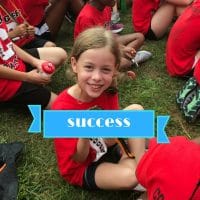 Charity:

A.G. Rhodes Nursing Home
Fundraising Goal:

$300
Project:

Game Night!
Date:

September 8, 2017
Location:

Graystone (Walton)
---
Why I Choose The Charity
Ever since I was little I loved helping older people.  I go with grandparents to nursing homes sometimes and they love kids doing things for them! That's why I chose this charity!
How I Plan To Raise The Money
I am going to do a game night with ice cream!  To learn more about my special event, please click here.