Lenox H
Age: 11
Charity:

Georgia Cancer Support
Fundraising Goal:

$1000
Project:

Lenox's Sweet Treats Party
Date:

August 4, 2019 3-6
Location:

Scoops Ice Cream Shop in McDonough
---
Why I Choose The Charity
I chose Georgia Cancer Support because my granny died from cancer and someone in my class has cancer.  This charity helps families facing cancer related financial toxicity (CRET) by providing the families with money to assist with out of pocket expenses related to cancer treatment.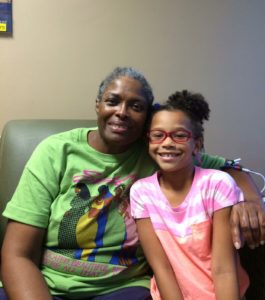 How I Plan To Raise The Money
I am hosting Lenox's Sweet Treats Party on August 4, 2019 from 3-6 at Scoops Ice Cream Shop in McDonough. I hope you can join me!
If you cannot come to my event but you would like to help me reach my goal, please make a tax deductible donation through this page.  Just hit "support me" and be sure to put my name in the participant name section.
Thank you for helping me help people with cancer!