Mia H
Age: 13
Charity:

Huntington's Disease Society of America
Fundraising Goal:

$1000
Project:

Slime Out Huntingtons
Date:

May 25, 2018
Location:

Mathews Park, Monroe GA
---
Why I Choose The Charity
I chose Huntington's Disease Society of America because my grandma passed from it. I want to do everything in my power to help find a cure.  I want to make sure no one suffers from this disease.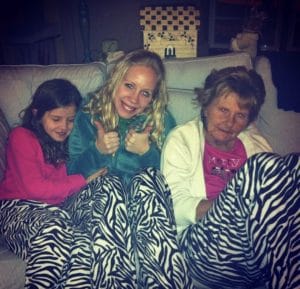 How I Plan To Raise The Money
I plan to have a slime event to raise money on Friday, May 25th  from 6-8 at Matthew Park in Monroe, GA.  I want to sell and make slime at my event. I hope you can come!
If you can't come, but want to help, please make a donation to my project or purchase something off my Amazon wish list at http://a.co/8y2lj0h
Thank you for your help!