Olivia B
Age: 11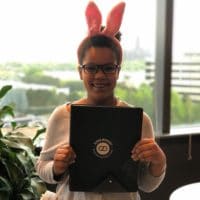 Charity:

Mostly Mutts
Fundraising Goal:

$150
Project:

Dogs Day Out
Date:

To be announced soon!
Location:

To be announced soon!
---
Why I Choose The Charity
I want to help Mostly Mutts because dogs are my favorite animal and I don't like seeing dogs and cats sad, mistreated and homeless.
How I Plan To Raise The Money
I plan to raise the money by holding a fundraiser so I can sell baked goods and beverages.
More information to come! In the meantime, if you would like to help me reach my goal, you can make a tax deductible donation through this page.  Just hit "support me" and be sure to put my name in the participant name section.
Thank you for helping me help animals!