Kids Boost was inspired by the generosity of a kid
combined with the heart of a mom
My name is Kristen Stocks. I'm a mother, a Child Life Specialist and a big dreamer. As a kid, my dream was always to become a teacher and a mom. My teenage days were spent being a nanny and babysitting in the church nursery. I was born and raised in Georgia, so after high school, it seemed natural to attend the University of Georgia. I love UGA football and live music, so Athens was the perfect city for me. I graduated with a degree in Child and Family Development. In 2002, I was offered my dream job as a Child Life Specialist at Children's Healthcare of Atlanta. As a Child Life Specialist, I worked with hospitalized children and their families to help educate and support them through their hospital experience. So while I am not a traditional teacher, my dream to teach children was fulfilled in the work I did at the hospital. In 2007, I was offered the best job in the world… a job as a mom to a precious little boy. I am eternally thankful for the opportunity to be his mom and to help him grow into a thoughtful, generous and loving man.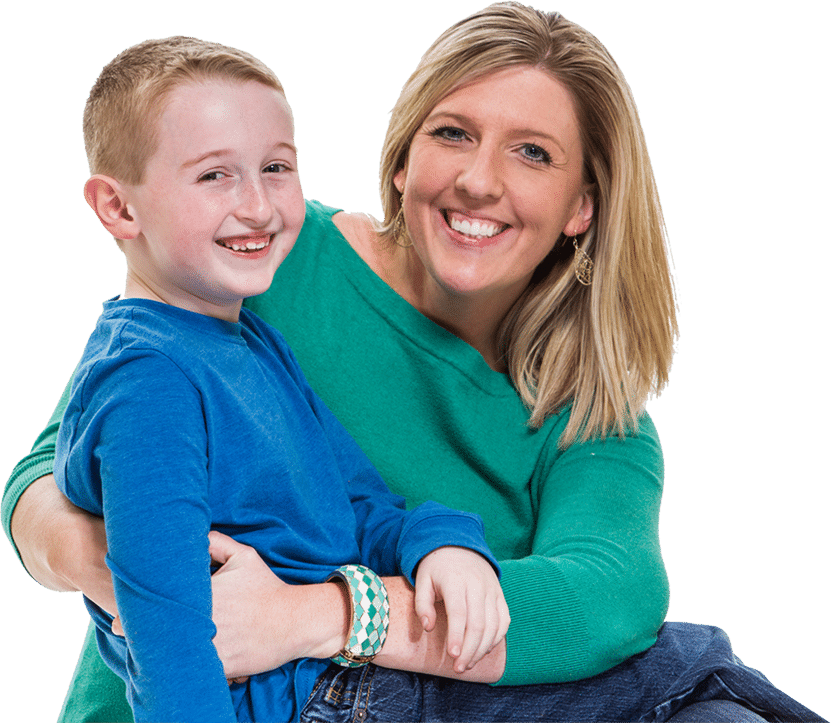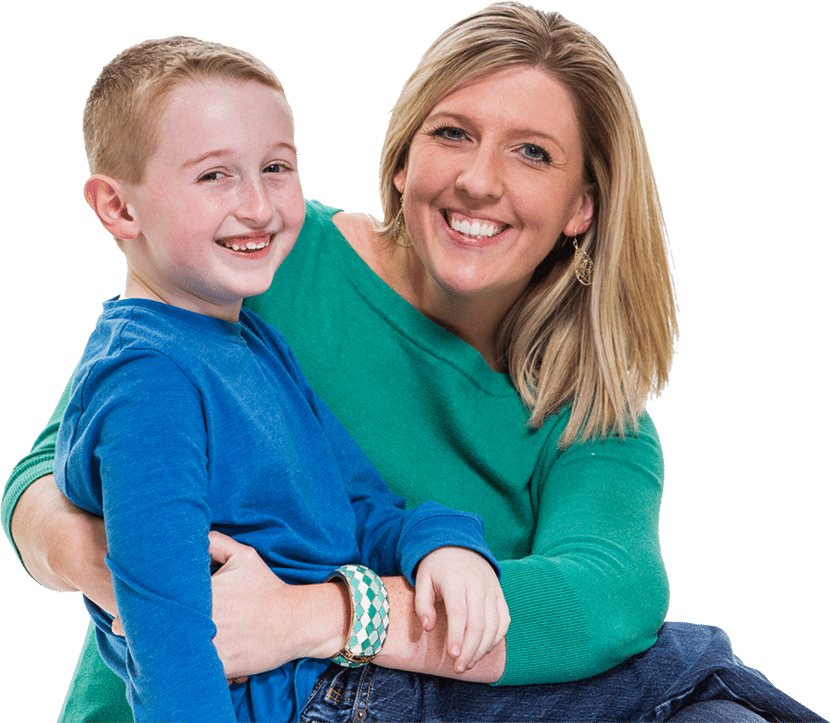 I have learned so much from my experiences as a Child Life Specialist and a mom. First and foremost, I've learned that kids of all ages have the innate need and desire to do something great in the world. I've also learned that adults don't always give kids enough credit. Kids are capable of so much; they just need the opportunity and the support. I saw this first hand in my work at the hospital. In 2012, I had the opportunity to meet a dynamic and thoughtful child named Jared. Jared was a former patient and wanted to do a project to give back to Children's. He combined his passion for wall climbing with his desire to give back and was able to raise $2500 for CHOA. After working with Jared, I remember thinking "What if every child had the opportunity to use their gifts and talents to do something positive in the world?" So that's when Kids Boost was born. As I began the fundraising, I was touched by the amount of support from friends, family and even strangers. It reassured me that the world is ready for positive change for our kids. It's been scientifically proven that giving increases self-esteem and self-confidence. So why not give this opportunity to our kids. Why not empower them to be the positive change that we want for this world?
Thank you for believing in this big dream and your help in making it a reality!
Jared's story began when he was only 6 years old.  He had a traumatic injury to his arm and had to undergo seven surgeries in the years to come.  From a young age, he knew he had the desire to repay Children's Healthcare of Atlanta (CHOA) for saving his arm and regaining his health.  At 13 years old, Jared combined his passion for rock climbing with his desire to give back to CHOA.  He asked his friends and family to pledge a donation per wall he climbed.  Jared climbed 100 rock walls and raised $2500 for CHOA.  Jared is the inspiration behind Kids Boost. He is a wonderful example of a child using his gifts and talents to give back to the community.