Small Give, Big Impact
Teach your small group how it feels to give.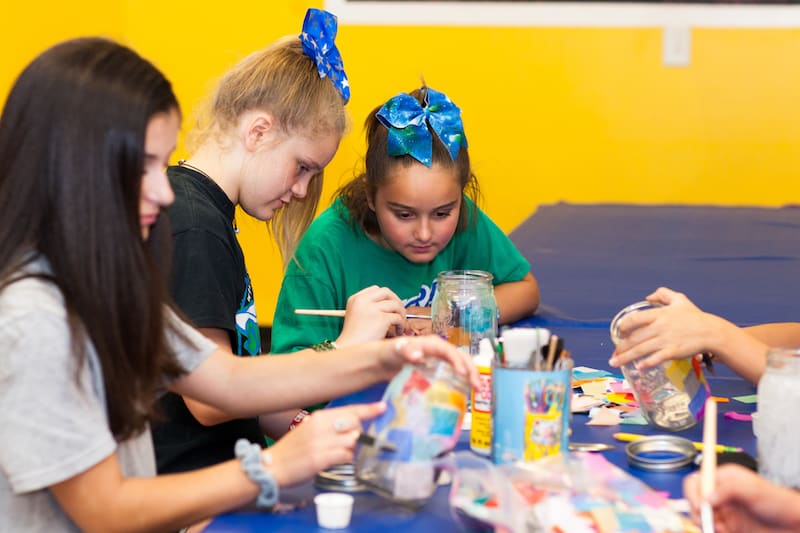 Every Little Bit Counts
Often, kids think if they don't have much money to give or things to donate, that they can't make a meaningful difference. We're here to tell them this simply isn't true!
If you work with a Girl Scout troop, Boy Scout troop, youth sports team, social club, classroom or other small group and would like more information, please reach out to Kids Boost today to discuss and schedule a Small Give Big Impact program. Help build a foundation of social giving for the kids in your life through simple, relevant, actionable and meaningful ways.