Other ways to help Kids Boost
Donate Your Time and Talents
Are you a photographer who can help document a Kid Booster's fundraiser? Or perhaps you're an amazing chef who would be interested in helping cater an event. As the saying goes, it takes a village, and we would love for you to be a part of ours. Whatever your skills and abilities, Kids Boost needs you! Some of the more commonly needed assistance is:
Photographers
Food services or trucks
Musicians
Entertainment rental services
Artists

Graphic designers
Printers and printing services
Sports Coaches
Event planners and event space
Don't see your particular skill listed? Kids Boost always needs help from volunteers with various gifts, talents and expertise and we're open to fun, new ideas that support our Kid Boosters' goals. Learn more about how you can volunteer with Kids Boost.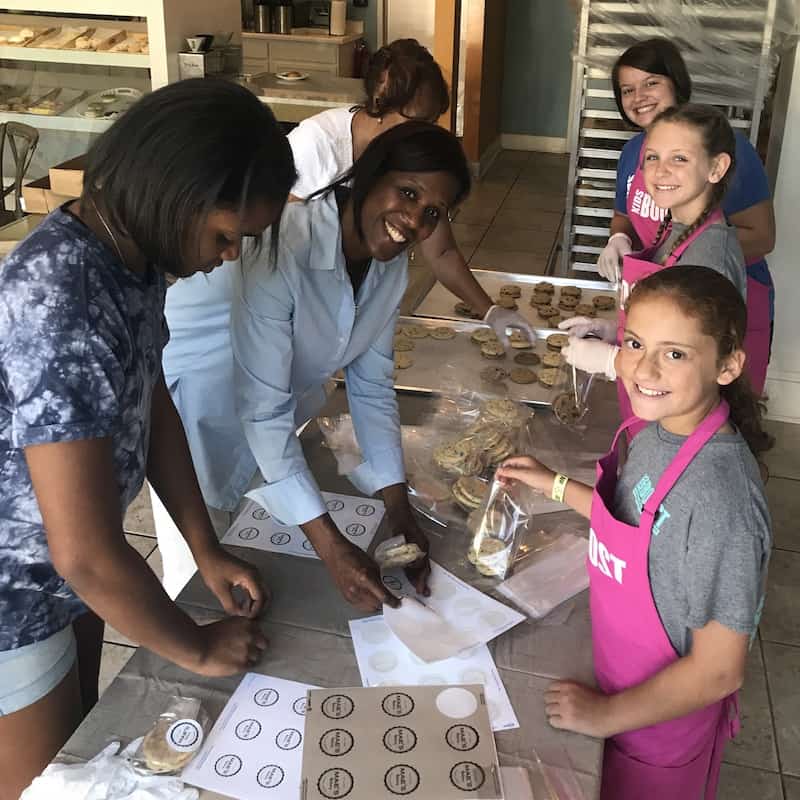 DONATE SUPPLIES + WISH LIST ITEMS
You got it? We want it!
Have some items at home just lying around and want them to get good use? Interested in purchasing and donating an item from the Kids Boost wish list? Does your company have materials you wish to donate in-kind? Wonderful! We are always in need of resources that support the efforts of our Kid Boosters. From general event and operational supplies, to raffle and auction items that kids can use to boost fundraising efforts, we appreciate each and every material donation.
These items always come in handy at Kids Boost:
Popcorn maker
Snowcone machine
Toiletries and individually wrapped snacks for care packages
Generic party supplies (plates, napkins, plastic tablecloths)
Standard office supplies (paper, pens, notepads, etc.)
Cameras and related equipment
Laptop computers
iPads and tablets
Small prizes for Kid Booster parties
Gift certificates and gift cards to restaurants, salons, shops, etc.
Tickets to sports games, concerts, shows, etc.
Raffle and auction items
Inflatables
Event space
Don't have anything from the list above? Don't worry, there are still plenty of opportunities to help our kids! Kids Boost has its very own Amazon Wish List, where you can make your donation from any mobile device or computer in just a few clicks and the items are shipped to us directly. Should you have other items you think would help out, send us an email and let us know - we're all ears!
Would you like to make a monetary donation? Interested in donating your time and talents? Click here to donate to the Kids Boost general fund or give to a particular project, and click here to sign up as a Kids Boost Volunteer.
Three other fun ways to give while you shop!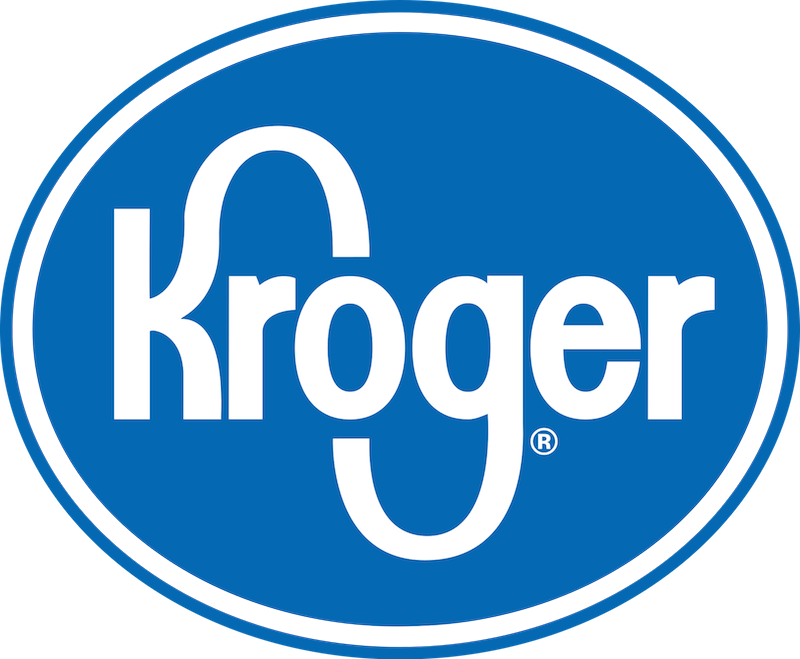 Purchase your groceries at Kroger with your connected KrogerPlus card and KidsBoost will receive a portion of your purchase price!
>> Give via Kroger

When you shop on Amazon via our AmazonSmile link KidsBoost will receive .5% of the purchase price of eligible products.
>> Shop at Amazon Smile