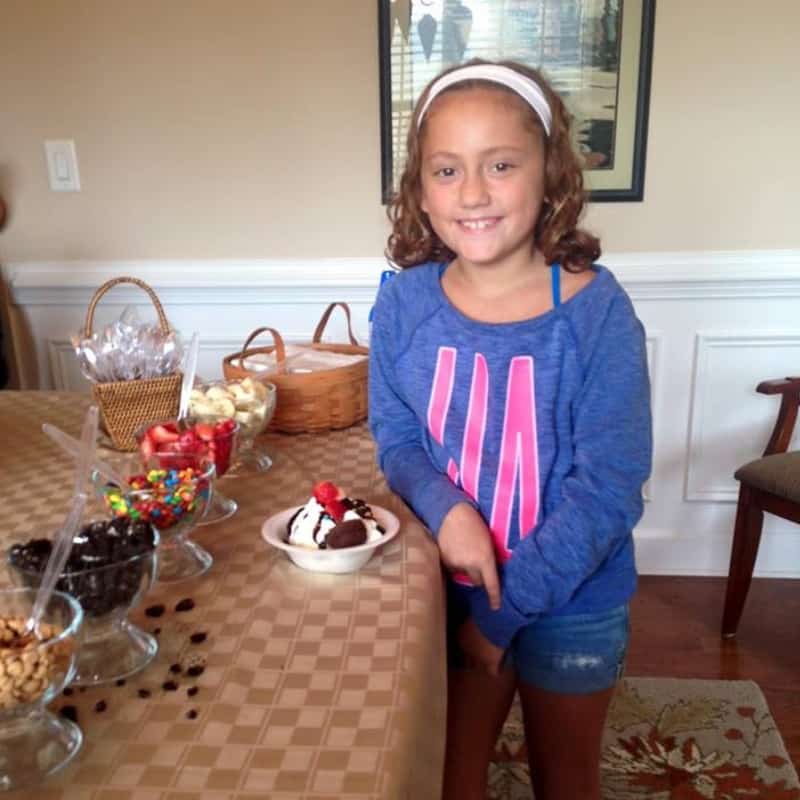 Ice Cream Social for Lighthouse
Project Event Date(s): August 30, 2015
Project description
I am going to host an ice cream social to raise money for Lighthouse Family Retreat.
Note from Kids Boost and Addisyn:  A HUGE thank you to Publix for their generous donation of a gift card to help offset the costs of the ice cream and toppings.
My project supports: Lighthouse Family Retreat
I chose this charity because I want to cheer up sick kids.
Thank you to my donors!
All Donors

$605