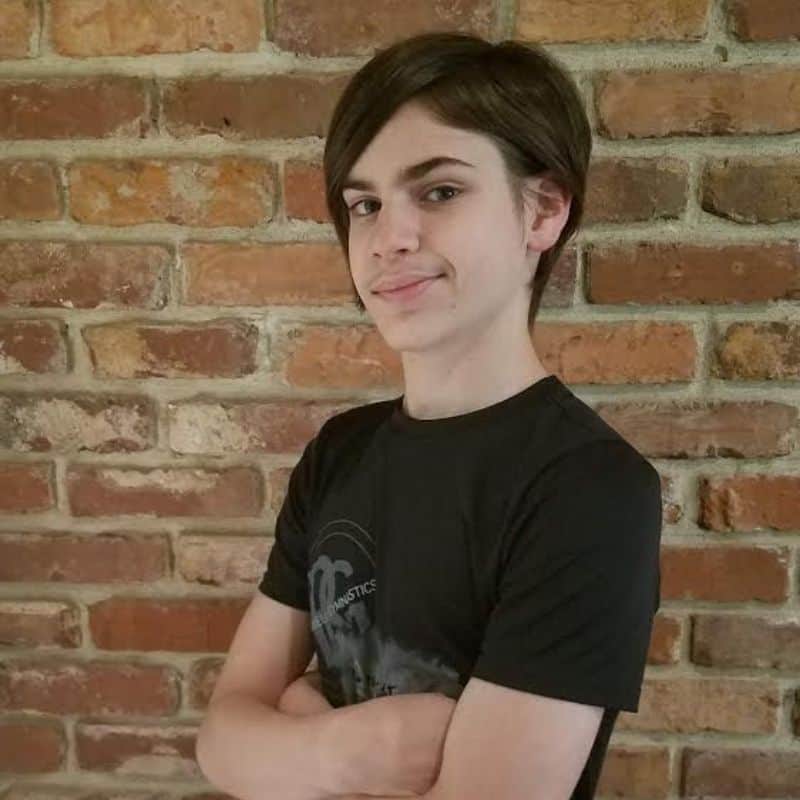 Project Event Date(s): July 8 and July 15
Project Event Location: Tucker Farmer's Market - 4882 Lavista Road, Tucker Ga 30084
My project supports: The Ellen Fund
Project description
I am baking homemade dog treats and will sell them at the Tucker Farmer's Market.  I will also be taking pre-orders and deliver locally for people that can't come to the market but would still like to buy dog treats.  Thank you for your support.
Tucker Farmer's Market
4882 Lavista Road Tucker, GA 30084
July 8 and July 15, 2021
4-8pm
If you are not interested in dog treats but would like to help me reach my goal, please make a tax deductible donation through this page.
Thank you for helping me help endangered species!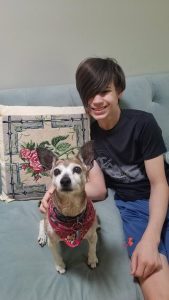 Why I want to raise money for The Ellen Fund
I chose The Ellen Fund because I feel like if we don't help these animals it will mess up the entire food web.  We need to save the animals so the world will stay in balance.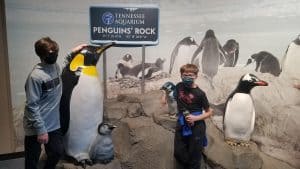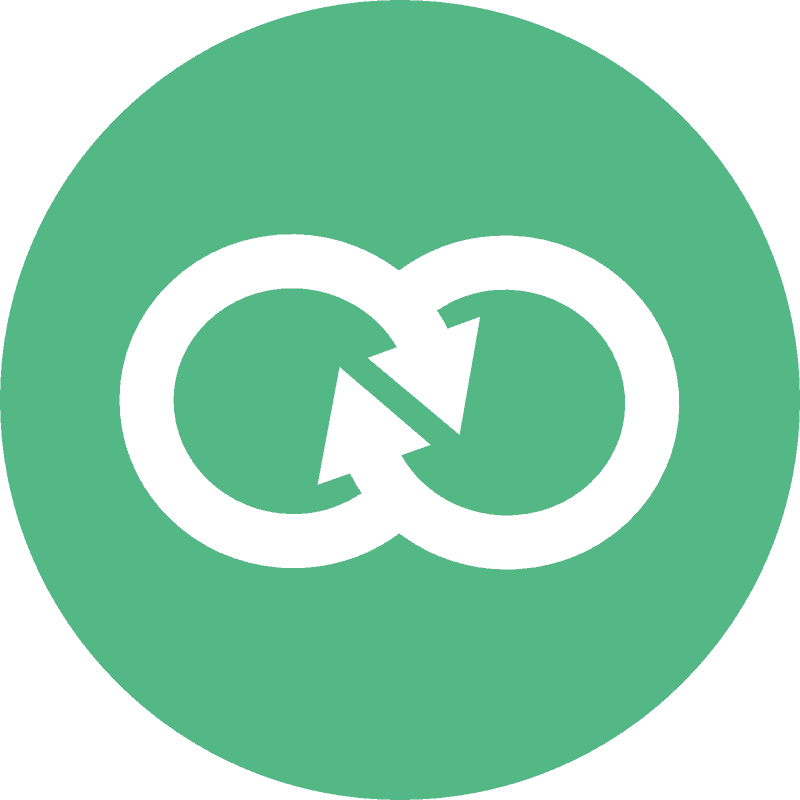 Thank you to my donors!
Michelle Whitlock

$20

Rebecca Harrington

$25

Charmaine Brown

$25

Helaine Seskin

$50

Laurie Seskin

$36

Janna Seskin

$25

Jonathan and Amy Warner

$36

Jessica Buckles

$25