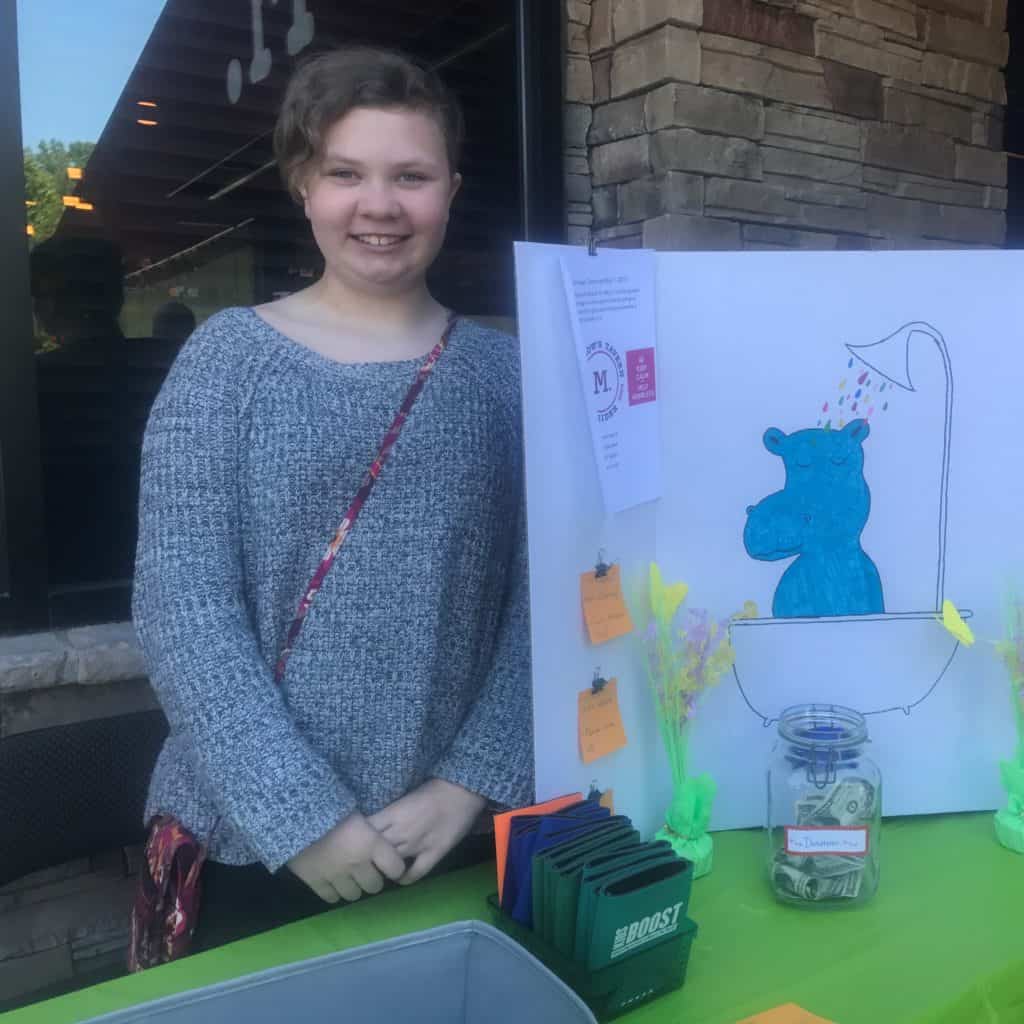 Project Event Date(s): May 7, 2017
Project description
I wish to have many big events or parties in the near future.  I would like to do many things in this world.
Please join us on Sunday, May 7th, 2017 at Marlow's Tavern.  A portion of your purchases will go back to benefit Hope Thru Soap.  We hope you can come and help me help the homeless!

Thank you to my donors!
All Donors

$810