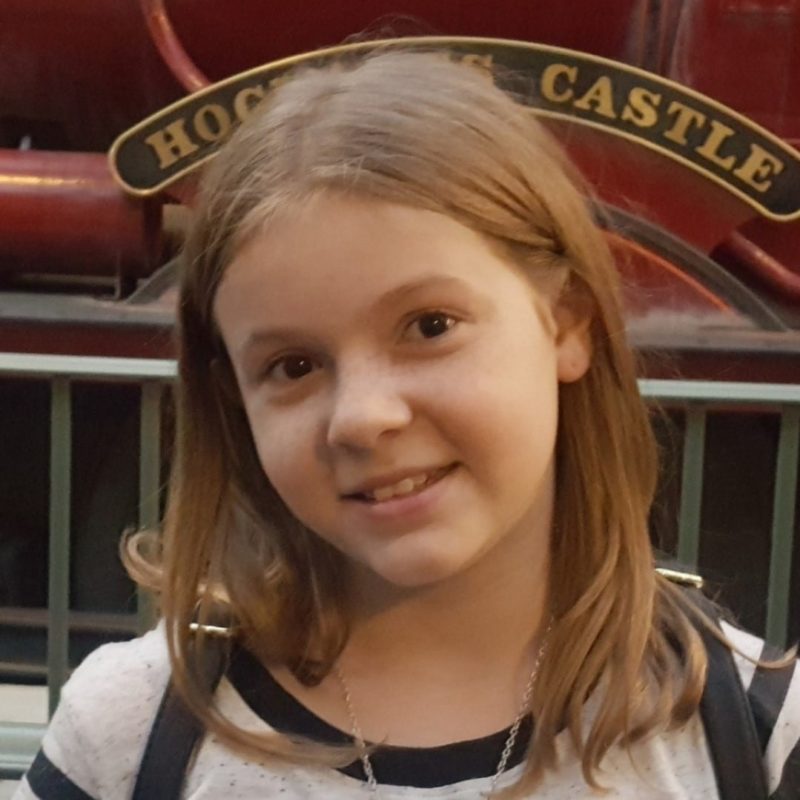 Project Event Date(s): May 19, 2019
Project description
I plan to raise the money by selling dog treats, art, letting other people make art, having their dogs be sketched and having human treats.
Join us on May 19, 2019 from 2-4pm
Sterling on the Lake Neighborhood pavilion in Flowery Branch, Ga
Thank you for helping me help dogs in need!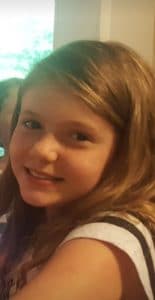 My project supports: Releash Atlanta
The reasons I chose Releash Atlanta are that I really, really like their backstory and this shelter is a no kill shelter.  I love to help dogs because they are sweet, loving, loyal friends.
Thank you to my donors!
All Donors

$1,000