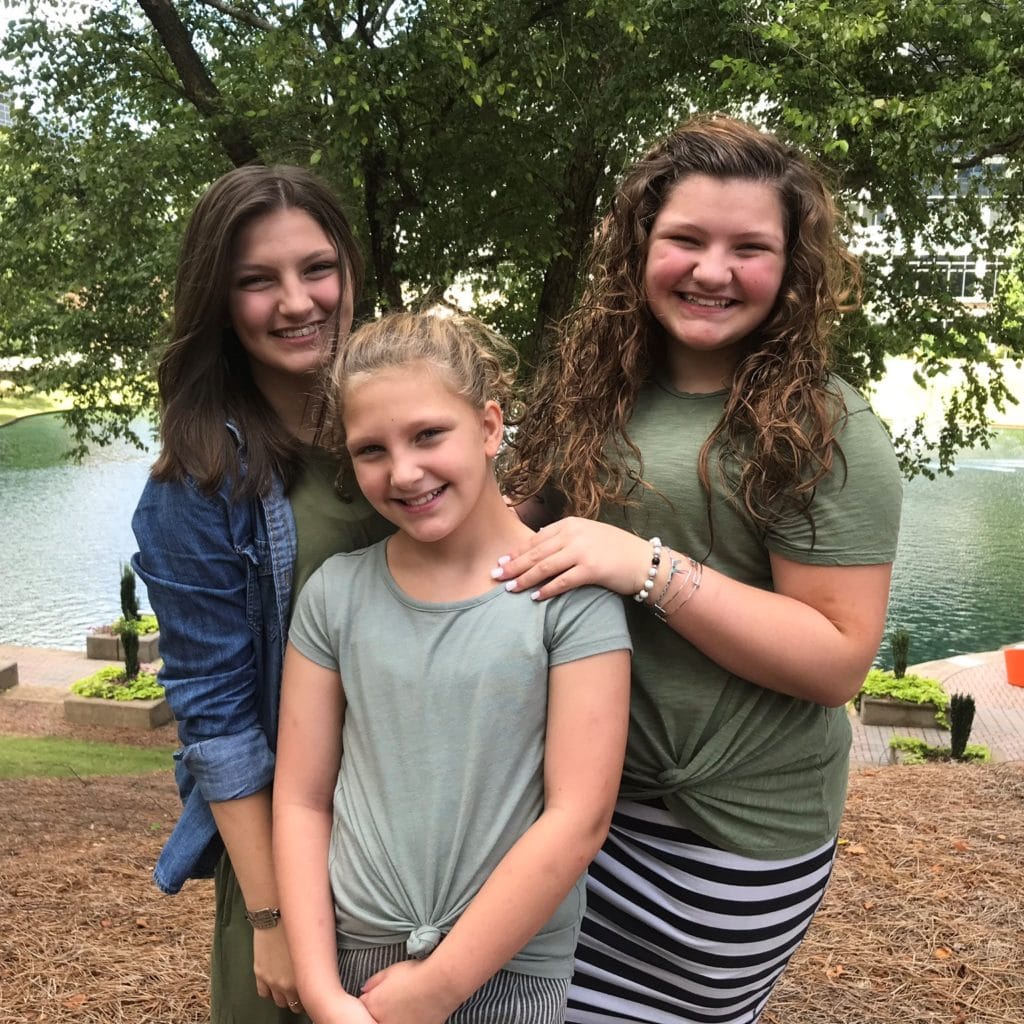 Project description
We will be selling A.K.T. Now for a Cause bracelets at the Breakfast for Santa event at Gainesville United Methodist Church on December 14th from 9-11am. We will also have some holiday crafts for kids to enjoy
If you cannot make the event but would like to help us reach our goal, you can make a tax deductible donation through this webpage.
Thank you so much for helping us help other families affected by cancer!
My project supports: The Cancer Foundation
We want to support The Cancer Foundation because they helped us when our dad was sick with cancer.  The Cancer Foundation helped us a few times with different things like bills and groceries and different other things. We would like to help them too.
We chose this foundation in memory of our dad.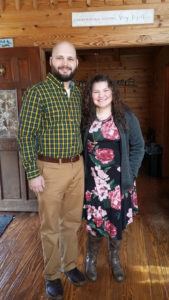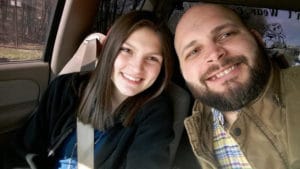 Thank you to my donors!
Kate Bellamy

$15

Patrick Fellers

$100

All of the event supporters

$485

Debra Greenfield

$100

Kristen Witzel

$5