Alyssa, Makenna and Issy G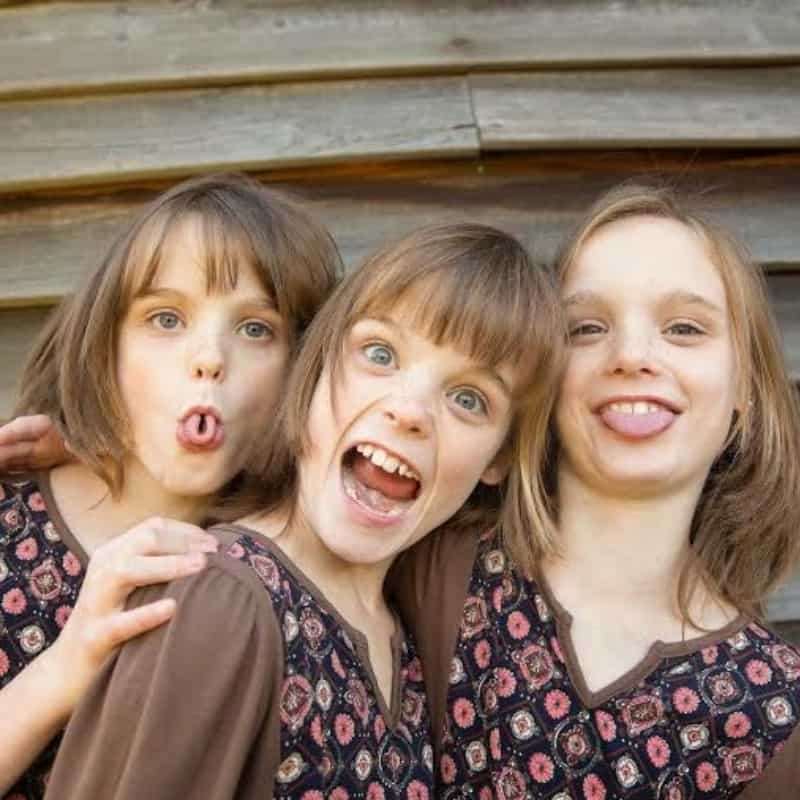 Running through the flames 5k
Project Event Date(s): September 11,2016
Project description
We are having a 5k race called "Running through the flames."  We are calling it this because our dad was a firefighter and because we are going through a hard time because we miss him a lot. We hope to have lots of fun things at our 5k race – things like cool t-shirts and medals for everyone who finishes the race. We also want a chorus to sing and maybe even firefighters and football players can run with us.
If you would like to help the triplets make their 5k race a success, please email kristen@kidsboost.org.  We hope to have lots of things donated so we can donate more money to Kate's club.  Some of our wish list items include:
t-shirts
medals
prizes for winners and raffle items
race bibs
signs and banners
snacks and drinks for the race day
music and entertainment
and much, much more!
Click here to register for this special event: https://runsignup.com/Race/Donate/GA/Marietta/RunningthrutheFlames5k
My project supports: Kate's Club
We lost our daddy in a bike accident two years ago.  We are very very very very sad but Kate's Club helps us. Kate's Club is for people who lost their dad, mom or siblings.  It helps us talk about our loved ones.  They have a camp called Camp Good Mourning and it's all kids who are going through the same thing.  Kate's Club is very fun and changed our lives.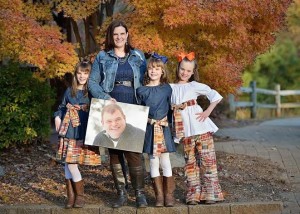 Thank you to my donors!
All Donors

$20,000