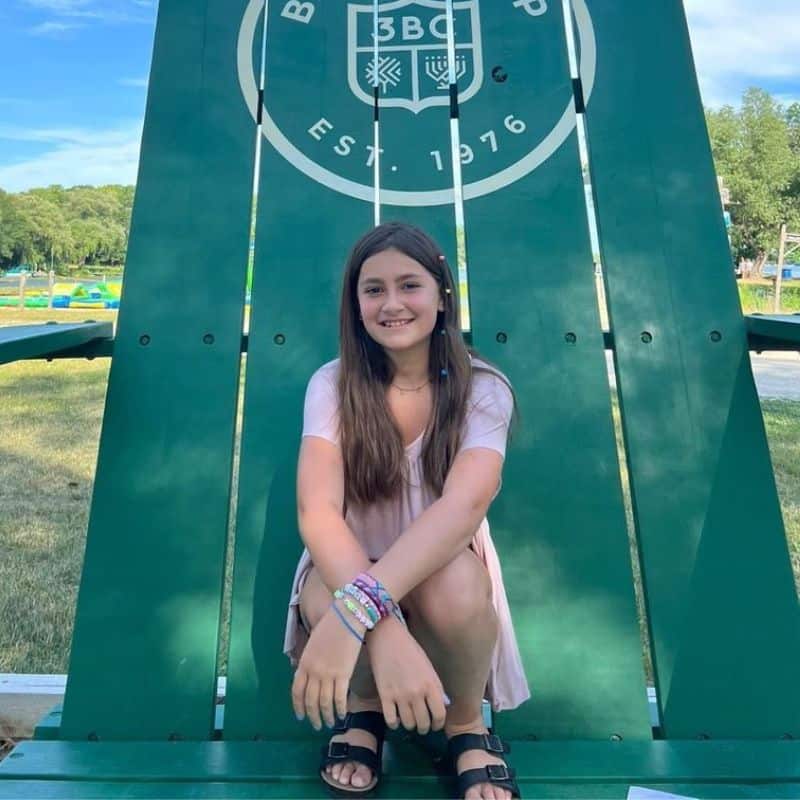 Sweet Shack Online Back Sale
Project description
I plan to raise the money by doing an online bake sale around the holidays. I'll be selling delicious cheesecakes, cookies and brownies! Pick-up and delivery options (local delivery only) will be before Hanukkah, Christmas and New Years so perfect for your holiday gatherings!
Please check out my baked goods and place your orders by clicking the link below:
Order Deadlines and Pick-up/Delivery dates are as follows:
Order by December 13th for December 16th/17th/18th pick-up and deliveries
Order by December 21st for December 23rd. 24th, and 25th pick-up and deliveries
Order by December 27th for December 29th/30th pick-up and deliveries
You can pay for your orders via Venmo  (@jennifer-checkner ) or through this page.
If you are not local or are not interested in baked goods, you can still help me reach my goal by making a tax deductible donation through this page.
Thank you for helping me help less fortunate kids attend camp!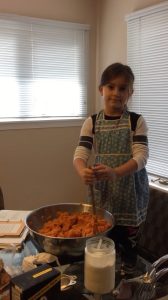 My project supports: Beber Camp Scholarship Fund
I chose to raise money for Beber Camp Scholarship Fund because every kid should have the chance to have a great summer the same way I have. Beber is my home away from home and I have made the best friends there. Every kid should have the same opportunity.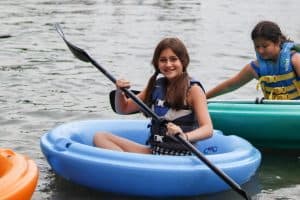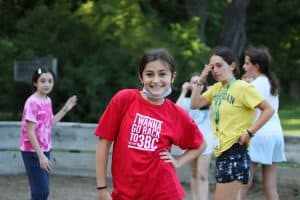 Thank you to my donors!
Elizabeth Pollock

$36

Dawn Proctor

$75

Kristen Hazen

$50

Leslie Fisher

$30

All of the generous supporters!

$447

Karen Henderson

$100

Todd Cohen

$50

Cheryl Spitalnick

$90

SHERRI MCNAIR

$65

Kristen Williams

$50