Project Event Date(s): To be announced soon!
Project Event Location: The comfort of your own home
My project supports: GA Homeless Pets
Project description
I plan to raise money by making art and putting it on cards to sell. I will have 4 different designs to choose from. More details to come soon on designs and how to place an order!
Stay tuned for more information but in the meantime if you would like to help me reach my goal, you can make a tax deductible donation through this page.
Thank you for helping me help animals in need!
Why I want to raise money for GA Homeless Pets
I chose to raise money for GA Homeless Pets because I like helping animals in need and GA Homeless Pets shelters the animals they find and gives them the care they need until they find a home.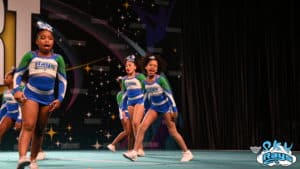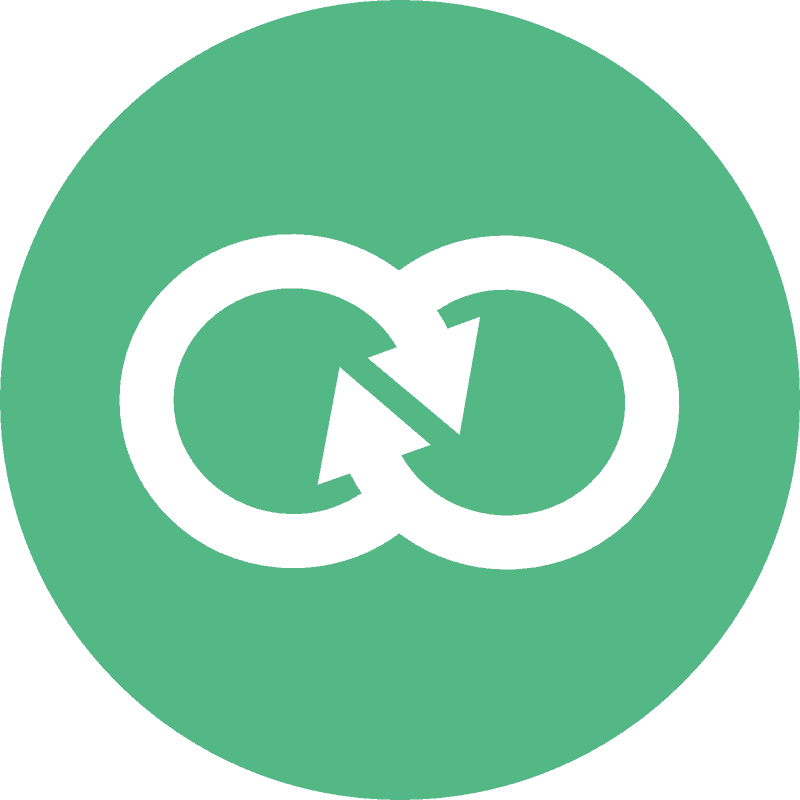 Thank you to my donors!
No donors yet. Be the first!