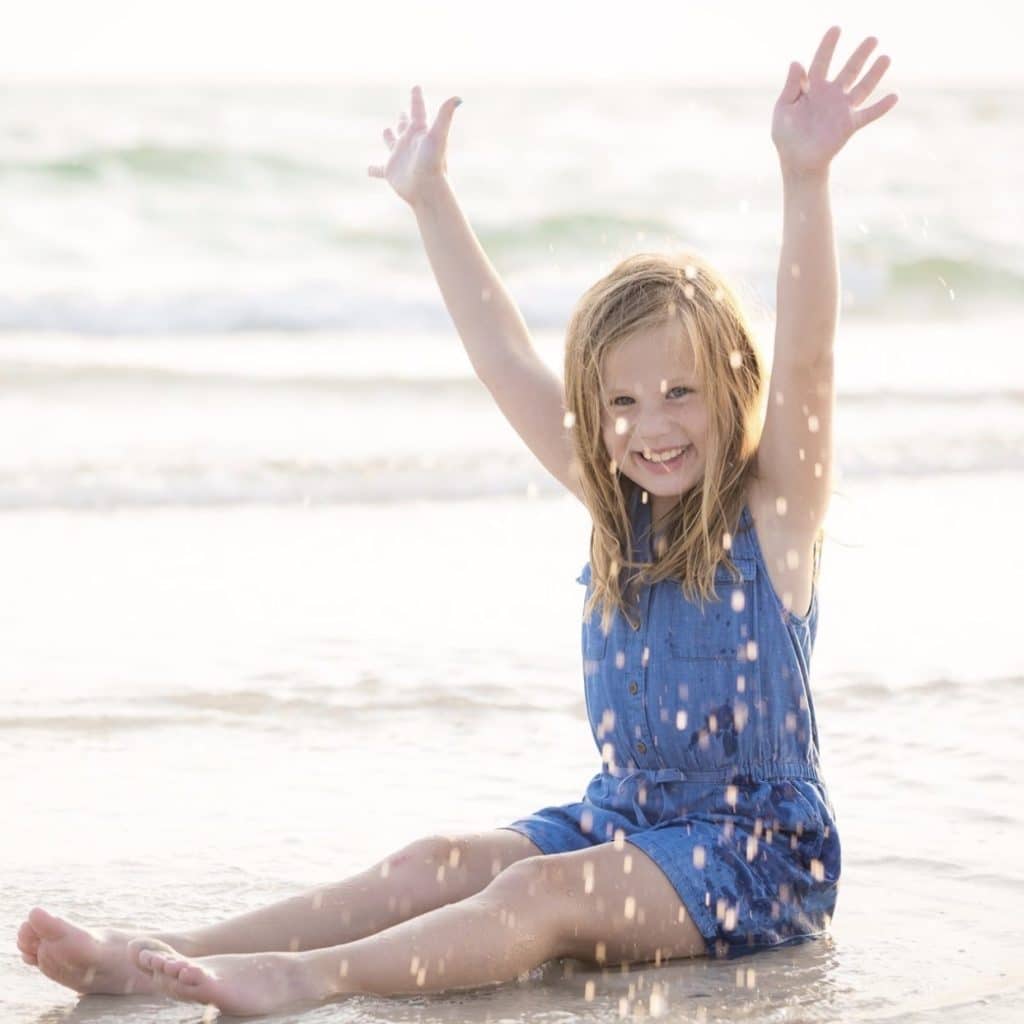 Project description
I plan to have a Parents Night Out with a dance party, games, raffles and a cake walk.
Friday November 15th  6-9pm at Bethlehem Church
Although parents have the night off, adult chaperones will be present to ensure all kids have an amazing time! General Admission for Audrey's Parents' Night Out Party is $15 and will include the dance party, games, a pizza dinner, and one ticket for a prize drawing or round of cake walk. Additional tickets can be purchased for $1 and can be used for prize drawings, the cake walk, and for snacks. Don't want to leave cash with your child? Purchase tickets when you drop off them off ($1 each or $10 for 15 tickets).
Due to a limited number of spots, please pre-register now using this Eventbrite link.  Hope to see you all there!
If you cannot come to my party but would like to help me reach my goal, please make a tax deductible donation through this page.
Thank you for helping me help kids in need!
My project supports: New Path 1010
I chose New Path 1010 because their Weekend Food Bag Program helps friends from my school and many other kids from schools around our county by making sure they have enough food for all the meals over the weekend before they come back to school on Monday.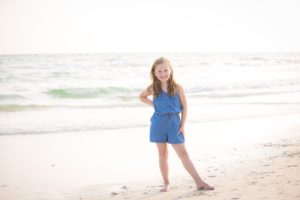 Thank you to my donors!
All of the event supporters

$454

Candi Slezak

$25

Jenny Lanier

$100

Candice Oliver

$30

Tracey Byrd

$50

Courtney Snyder

$20

Candace Forsythe

$20

Kimberlie Sutterfield

$25

Judith Lanier

$500

House Family

$25