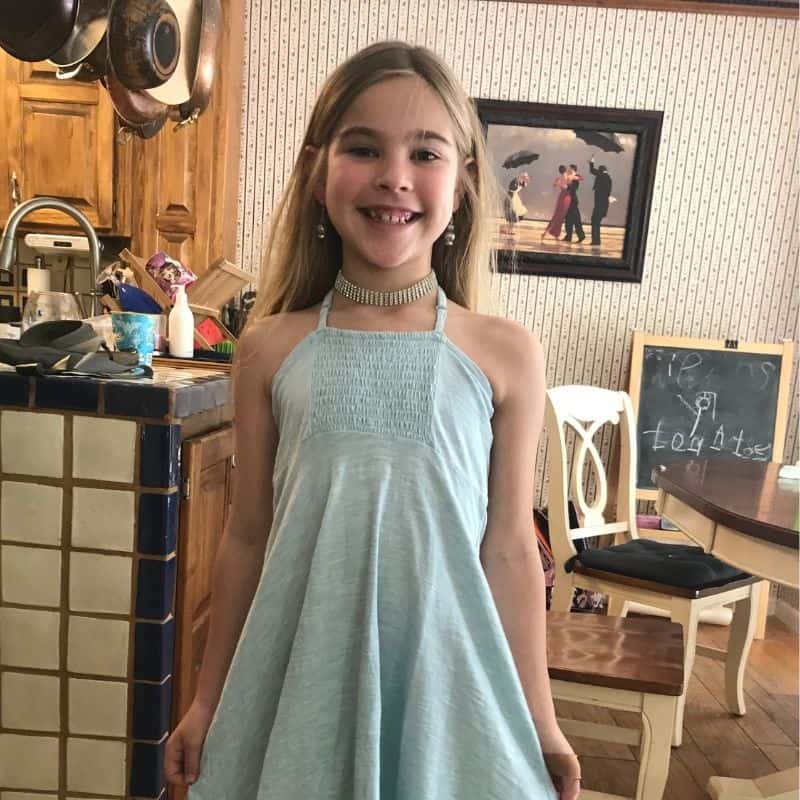 Fighting Fires with Muffins
Project description
Here is how you can support fighting fires with muffins:
I will bake one dozen muffins for a Cobb county fire house of your choice (for a suggested donation of $12 or more), or
if you are local (East Cobb), I can deliver a jar of homemade cinnamon muffin mix to you (for a suggested donation of $12 or more).
UPDATE:  Huge news…  Thanks to my generous donors, I have been able to visit all 29 fire houses in Cobb County!  I am still in the process of delivering muffins but I would still love and appreciate your donations.  If you would like, you can make a tax deductible donation through this page.
If you leave your email in the donation form, I will contact you to collect your order.  If you prefer to email me directly, you can reach me at fightingfireswithmuffins@gmail.com. 
The money you donate will go to the American Red Cross to help those in need.  Thank you for supporting me, the American Red Cross, Kids Boost, and our local firefighters!!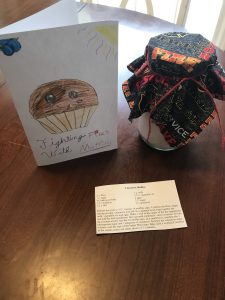 Thank you to my donors!
Anonymous

$100

Cobb County Firefighters

$50

Patricia Schaap

$50

Michelle Fernanders

$25

Megan Barge

$24

Carole Roberts

$25

Julie Fox

$100

Brinkley Parrish

$25

Laura York

$24

Cherryl Redmond

$18