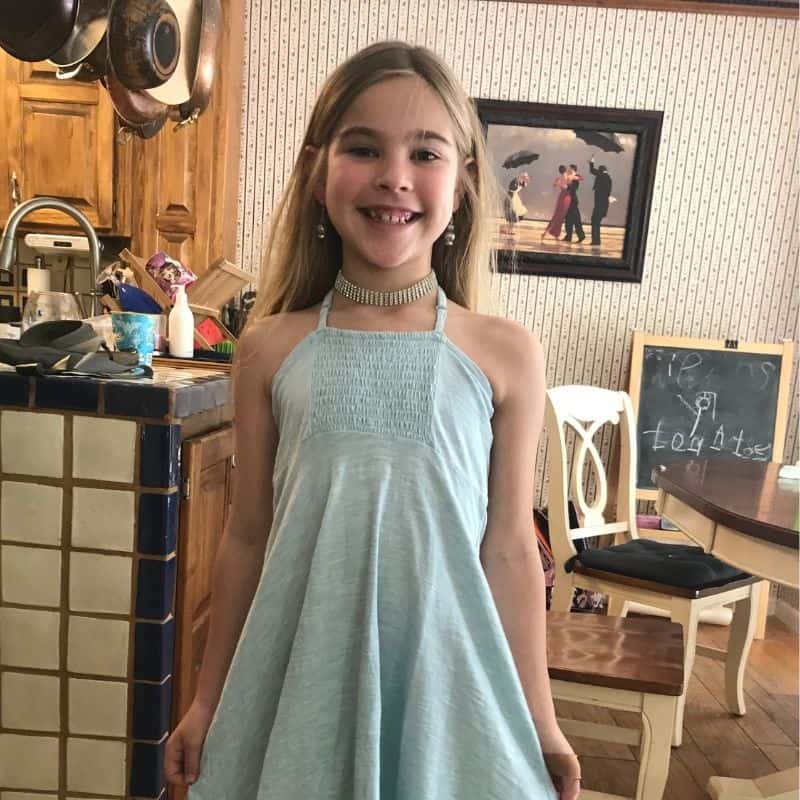 Fighting Fires with Muffins
Project Event Location: The comfort of your own home
My project supports: The Red Cross
Project description
I plan to raise money by selling muffin mix in jars and if people donate money I will give 12 muffins to the firehouse of their choosing. More details to come!
Stay tuned for more information but in the meantime if you would like to help me reach my goal, you can make a tax deductible donation through this page.
Thank you for helping me help others!
Why I want to raise money for The Red Cross
I chose to raise money for The Red Cross because they help with a lot of the things I would like to raise money for- like the wildfires and hurricanes. They help people with all sorts of things and I want to help people too.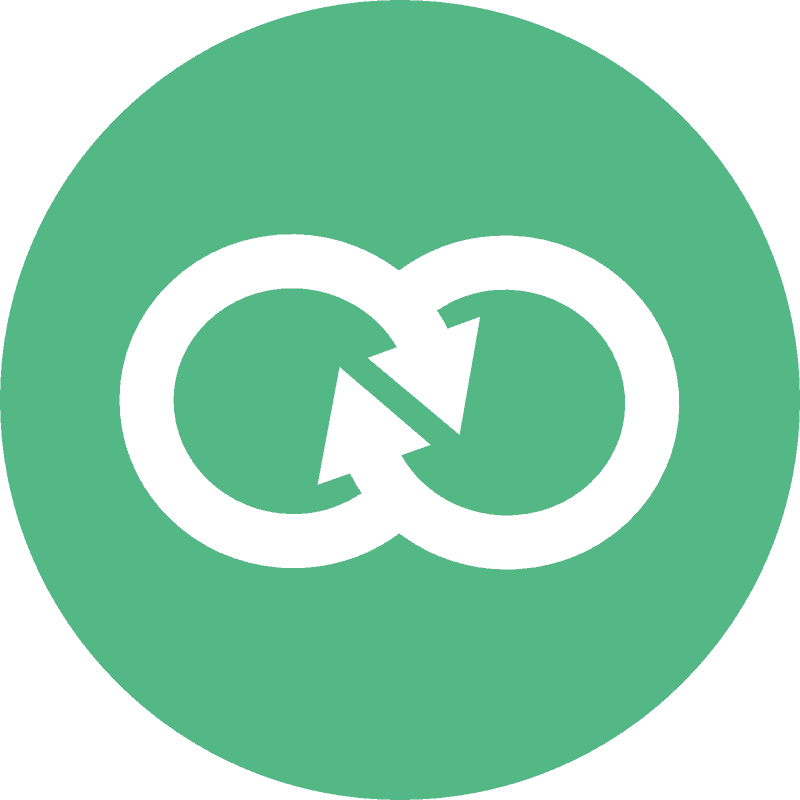 Thank you to my donors!
Yulia C.

$40

Lindsay Fetters

$10

Jill Williams

$25

Michelle Scoppa

$25