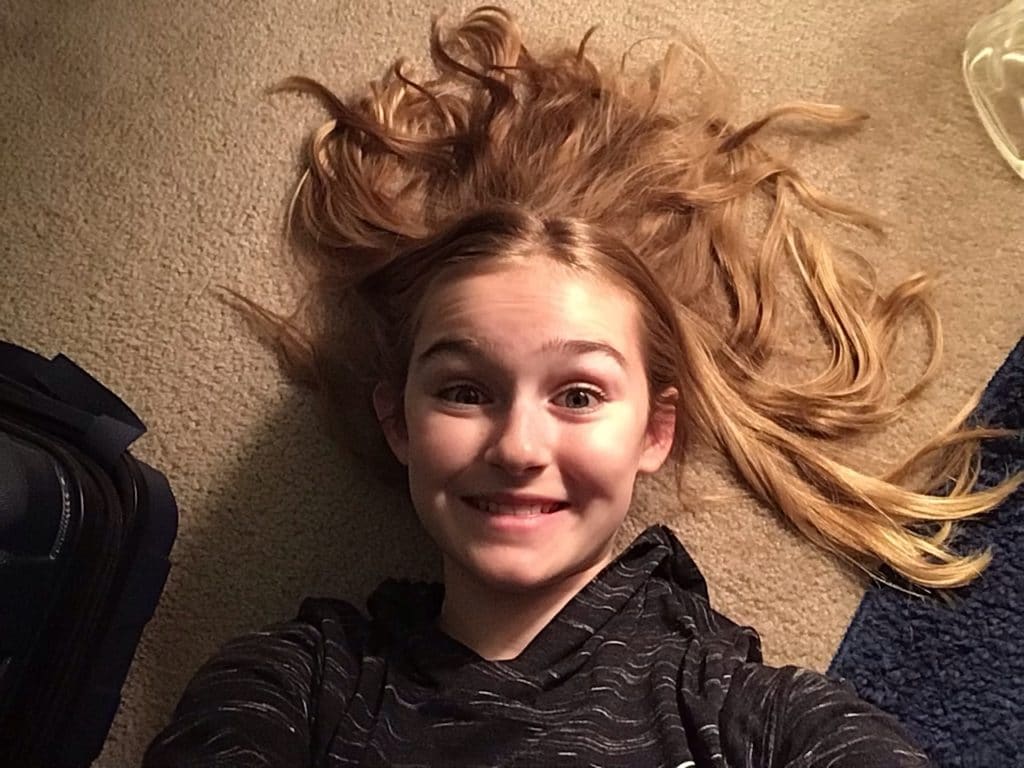 Gathering for Greyhounds Dog Show
Project Event Date(s): February 24, 2018
Project description
I am having a Gather for Greyhounds Dog Show and you can register here!
 February 24th
 1-3 pm
Humans and dogs welcome!
$10.00 donation per person (includes one dog entry).
To Register your pet for the Dog Show, please click here.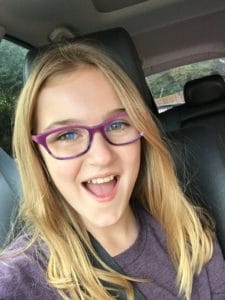 My project supports: Southeastern Greyhound Adoption (SEGA)
I chose Southeastern Greyhound Adoption because Greyhounds have been a part of my life since I was born, and have gotten me and my family through some tough times. Recently, the Florida Greyhound tracks were shut down, which means now there are thousands of dogs that need homes.
Thank you to my donors!
All Donors

$1,773