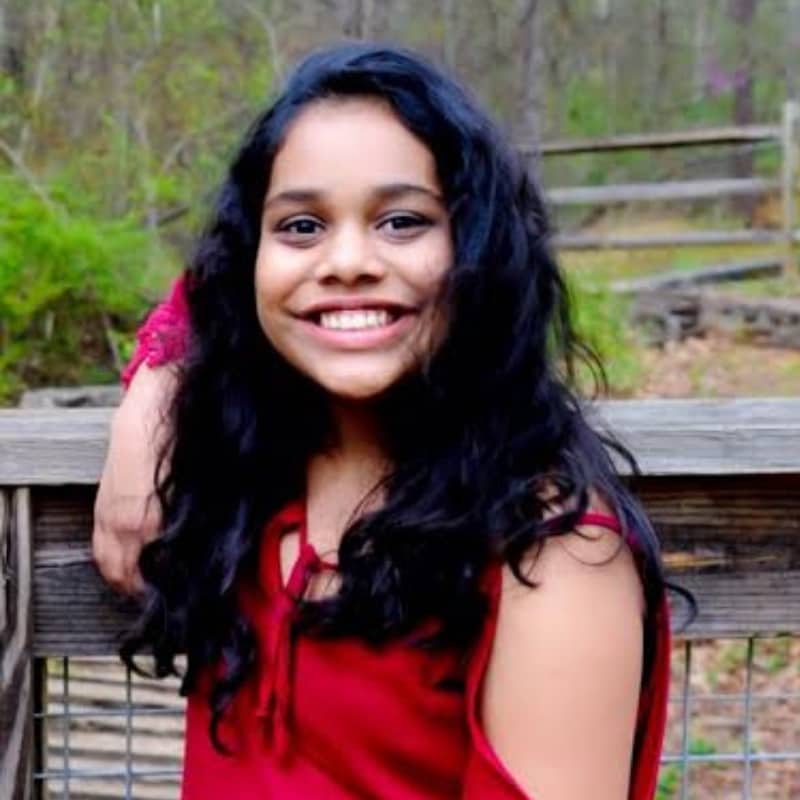 Snacks, Drinks and Games Stand
Project Event Date(s): July 23rd and August 4th
Project description
I plan to raise money by hosting a snacks, drinks and games stand at my school's open house. I also plan to host a garage sale and sell snacks and drinks.  I also plan to make a video about The Packaged Good to share with others.
My project supports: The Packaged Good
I chose The Packaged Good because it helps kids help others who are in need or in difficulty. At The Packaged Good, children make personalized packages to send off to people like our armed forces, the elderly, homeless, hospitalized kids, and more. As a child myself, I think it's very important that we do good for our world, and inspire other kids to make a change too.
Thank you to my donors!
All Donors

$1,367