Pancakes Party and T-shirts
Project Event Date(s): July 22, 2017
Project description
I plan to raise the money by selling t-shirts.  The front is going to say Life is Labs and the back is going to say "Tails wag when you save a lab" with puppy paws on it.  I am also doing a party and you can swim, play games and it's going to be a pancake party.
Here is the shirt I designed…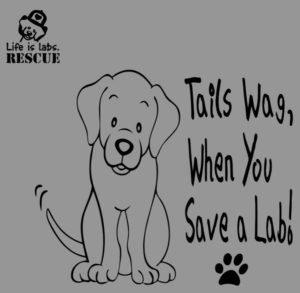 They are super soft shirts and only $12 each (plus $5 if you need your shirt mailed to you). We are taking orders through noon on Wednesday, July 19th. If you would like to order a shirt, please call Brayden's mom or email kristen@kidsboost.org.
Thank you for helping me save dogs!
My project supports: Life is Labs
I chose this charity because I love dogs and my dog Tallulah. She is sweet and loving. She is very wild and loves toys. Also if you put something she loves away, she will take it back out. Also, when you walk in the door, she will lick and attack you but you can calm her down by playing with her.  I also got my dog at Life is Labs so this is why I chose this charity.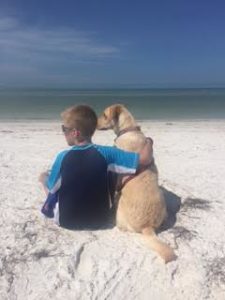 Thank you to my donors!
All Donors

$1,252