Caelyn, Halle, Mary & Sybil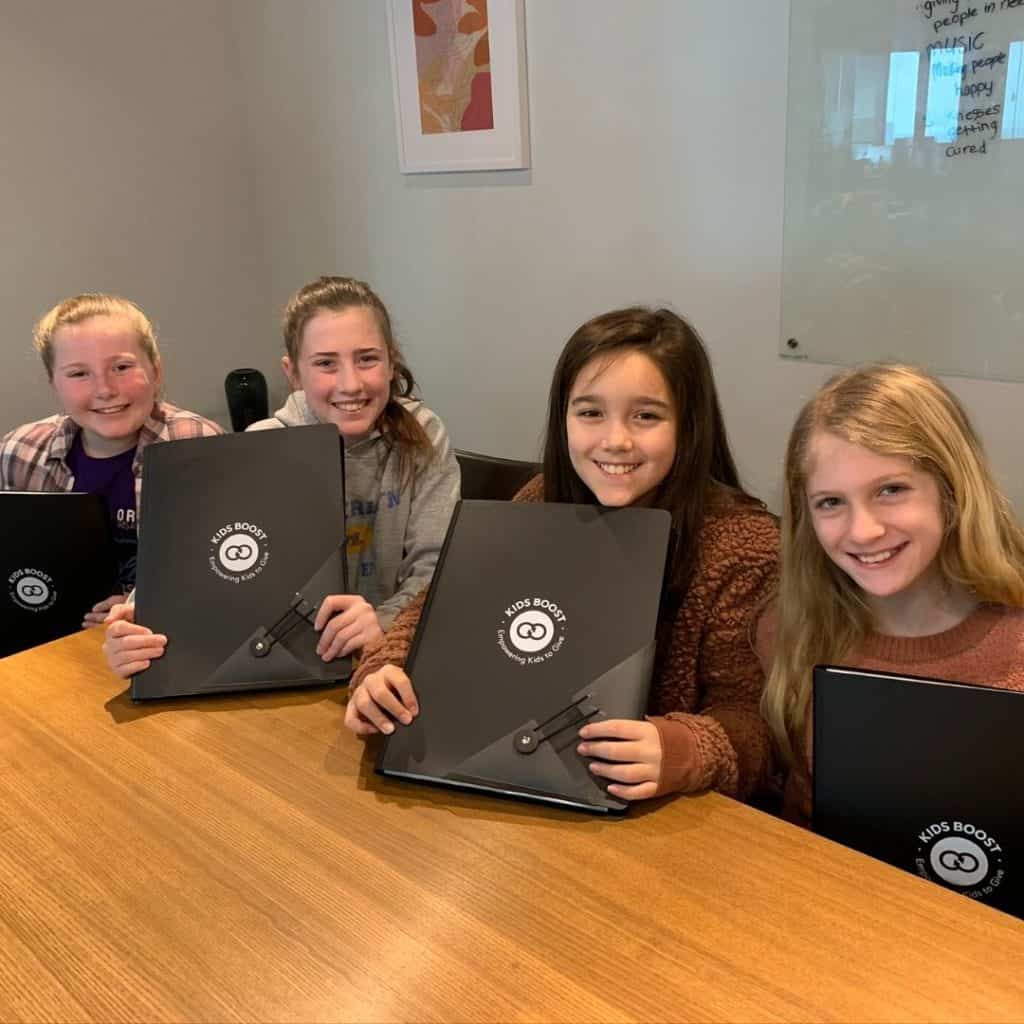 Helping For Hygiene Family Yard Sale
Project Event Date(s): To be announced soon!
Project Event Location: Dunwoody, Ga
My project supports: Hope Thru Soap
Project description
We plan to host a yard sale that will consist of many different items and a snack/drink stand! If you have something that you would like to donate to our yard sale and live in the Dunwoody/Sandy Springs area, please contact our Kids Boost coach at kate@kidsboost.org for drop off information. Due to the need for social distancing, our yard sale is postponed until it is safe to gather as a group, but please check back for updates!
In the meantime, if you would like to help us reach our goal, please make a tax-deductible donation through this page!
Thank you for helping us help others!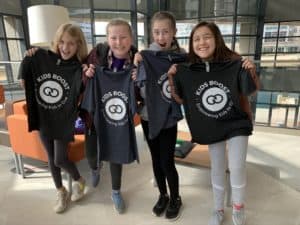 Why I want to raise money for Hope Thru Soap
We chose to raise money for Hope Thru Soap because we care a lot about homeless people.  We think they should get good hygiene even if they don't have roofs over their heads.  Good hygiene can prevent sickness and diseases.  Even though homeless people don't get showers or self care everyday, we could give them a once in a lifetime opportunity.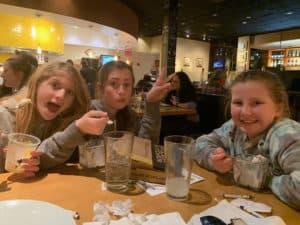 Thank you to my donors!
Anna and Adam Drost

$100

Anna and Adam Drost

$100

Lisa Ansell

$100

Meredith Kirchner

$50

Karmin Pace

$300

Treacy Lambert

$50

Peggy Wright

$10

judi vargas-prada

$25

Kristin Kelley

$50

Nancy Kelley

$20