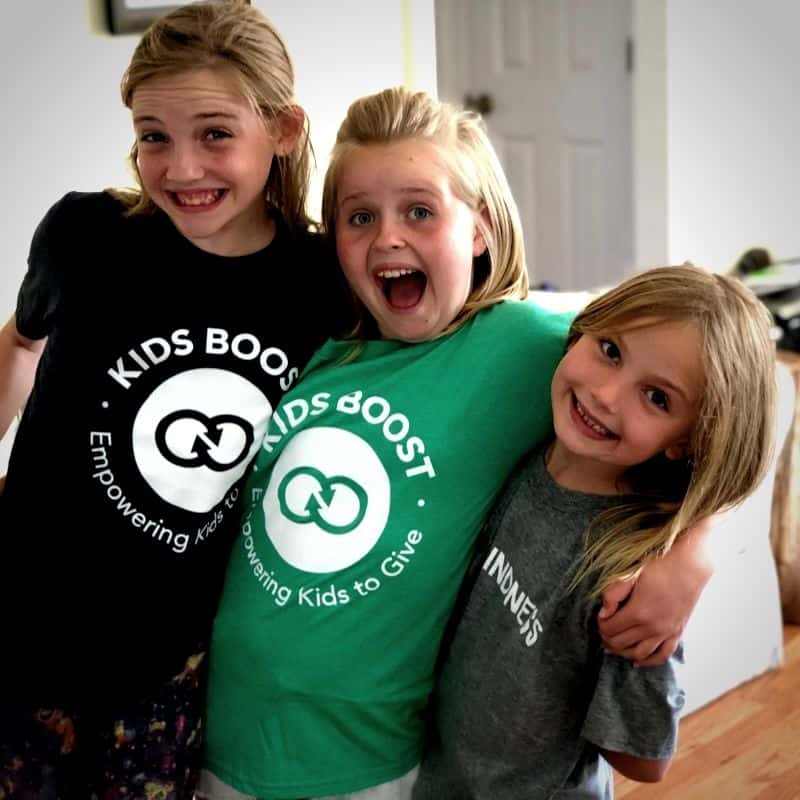 Helping Healthcare Heroes
Project description
We would like to send videos and texts to all of our friends and family asking them to draw a picture or write a note for a Healthcare Hero and donate $20 towards a gift bag that will be delivered to our Healthcare Heroes.  If they donate $39, they will get to pick a mason jar cookie recipe and we will deliver it to your house (if local). If you choose this option, you will be donating 2 gift bags for our healthcare heroes!
Please send your pictures and letters to the healthcare workers by texting our mom or you can email it to maureengoodwin@gmail.com. We will print the pictures and messages to put with the bags.
All donations are tax deductible and will help us get closer to our goal of 70 bags! Thank you for helping us help our Healthcare Heroes!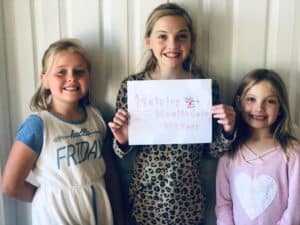 Here are the choices of Mason Cookie Jars:  Funfetti Cookies, Chocolate Chip, Triple Chip Oatmeal and Gluten Free.
My project supports: Healthcare Heroes at Northside Forsyth Hospital
When we learned how hard the nurses and doctors are working to help the people who are sick with Covid-19, we wanted to help them by giving them supplies that will make them feel happy. We want to raise money to purchase supplies for at least 70 gift bags for healthcare workers.  The bags will contain breath mints, face wash, hand lotion, face wipes, snacks, face lotion and a headband with buttons for face masks. We hope you will help us send love and smiles to those who are working so hard right now!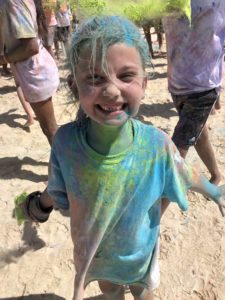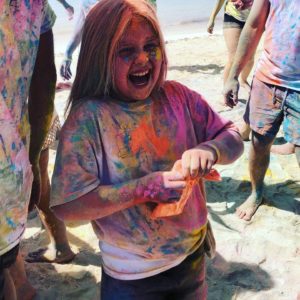 Thank you to my donors!
Alicia Fistel

$40

Matt Selman

$100

Sharon Brewer

$40

Hensley Carmichael

$20

Aunt Cassie Gentry

$50

Hadley Carmichael

$20

Anonymous Anonymous

$390

Anonymous

$20

Eden Goodwin

$20

Shiloh Goodwin

$40