Carly, Katherine, Linden & McKenna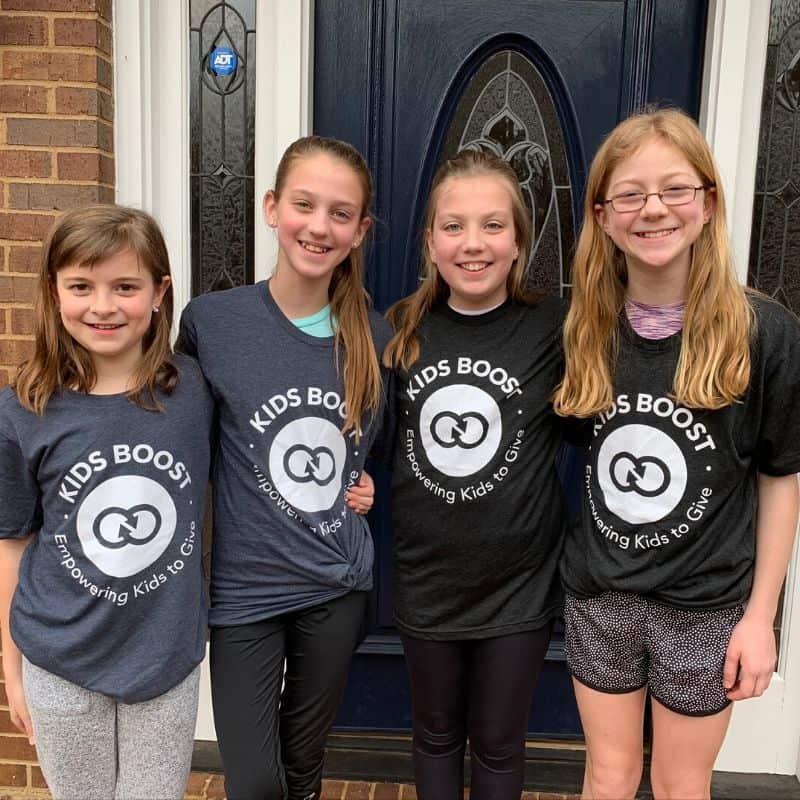 Project description
We plan to raise money by hosting a Spring Fling on April 19th from 1-3 at the Dunwoody Nature Center. Kids can come and enjoy fun outdoor activities, games, a raffle and treats, all while helping raise funds that will be donated to Ronald McDonald House
If you cannot make it to our Spring Fling but would like to help us reach our goal, please make a tax deductible donation through this page.
Thank you so much for helping us help others!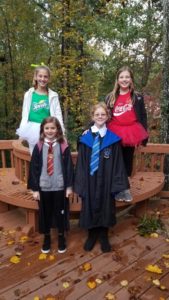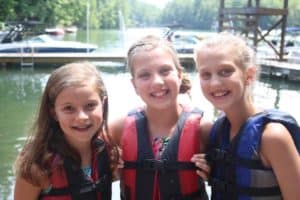 My project supports: Ronald McDonald House
We chose to raise money for The Ronald McDonald House because it is a special place for families whose children or siblings are in the hospital for longer periods of time. Our families have cooked meals for the people staying there, and we know that the Ronald McDonald House makes them more comfortable in a time when they may be sad or worried. We want to raise money for supplies that will provide even more support for these families.
Thank you to my donors!
Anonymous

$100

Vicki Steele

$50

Jennifer Boardman

$50

J Martin

$40