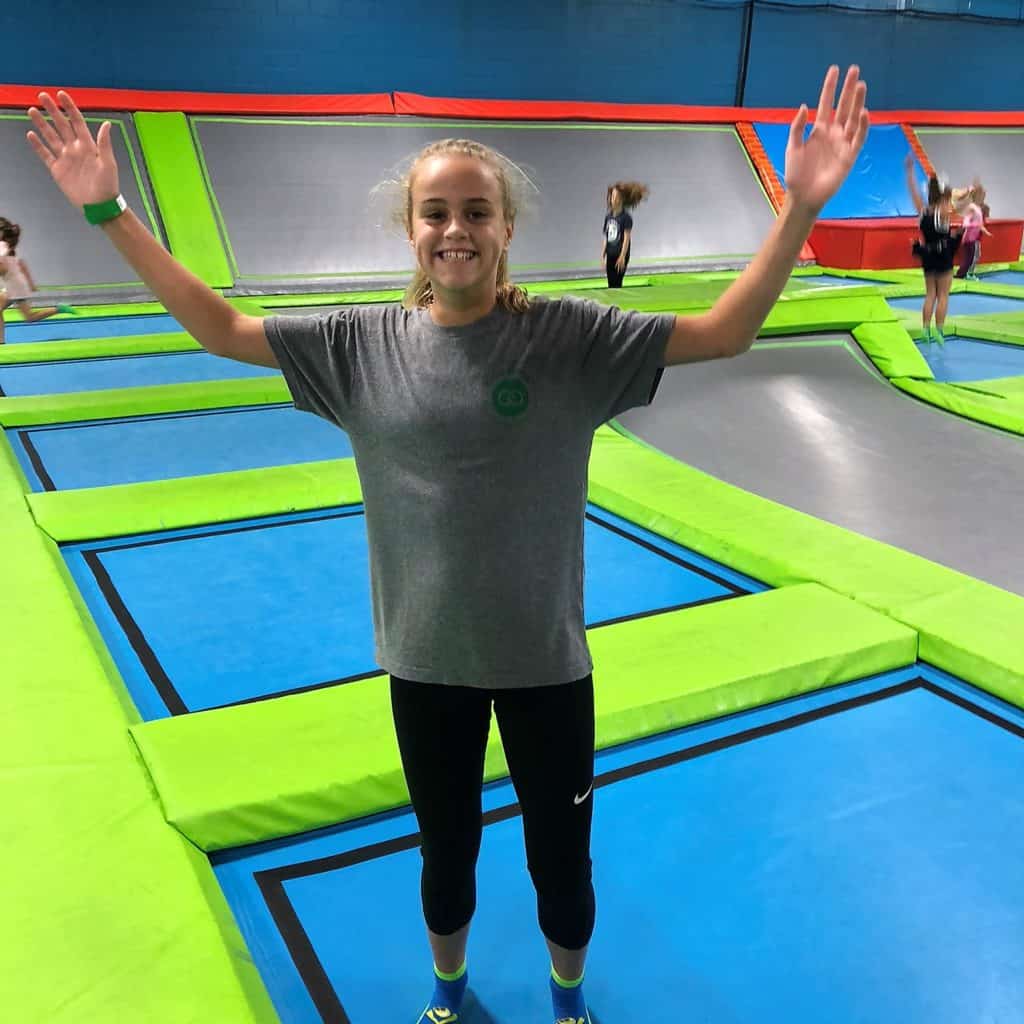 Bake sales to help the homeless
Project Event Date(s): Ongoing
Project description
I will plan multiple bake sales.  I am also going to reach out to my friends and family for donations.
My project supports: Atlanta Children's Shelter
Because I have gone to New Orleans and there are a lot of homeless people there. It made me think of the homeless people right here in Atlanta.
Thank you to my donors!
All Donors

$1,020