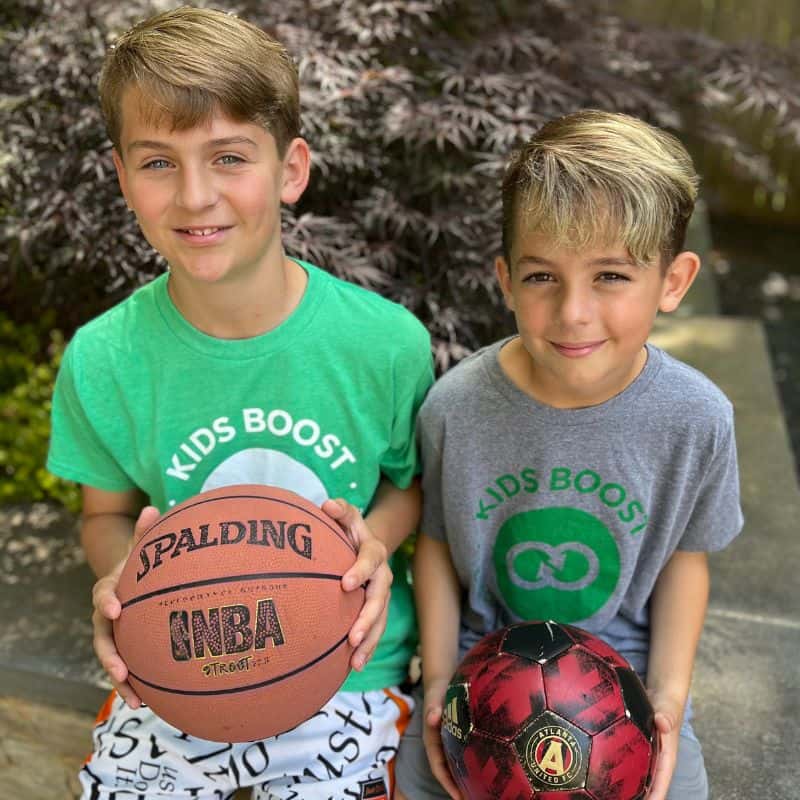 The Kemp Bros. Sports Day benefiting Bald Ridge Lodge
Project Event Date(s): July 30, 2023
Project Event Location: Chattahoochee River Club Ballfield
My project supports: Bald Ridge Lodge
Project description
We plan to raise the money by having a sports day.  There will be soccer, football, baseball and basketball challenges.  We will also have a silent auction. We hope you choose to come, it will be fun for the whole family and you will leave with a smile on your face.
More information to come! In the meantime, if you would like to help us reach our goal, you can make a tax deductible donation through this page.
Thank you for helping us help others! 
Why I want to raise money for Bald Ridge Lodge
We chose to raise money for Bald Ridge Lodge because they are a non-profit organization that gives boys from ages 12-21 a home and a chance to succeed in life.  They give them all of the resources they need to have a bright future; we think that every boy deserves this opportunity.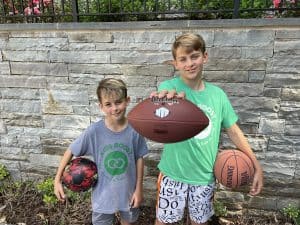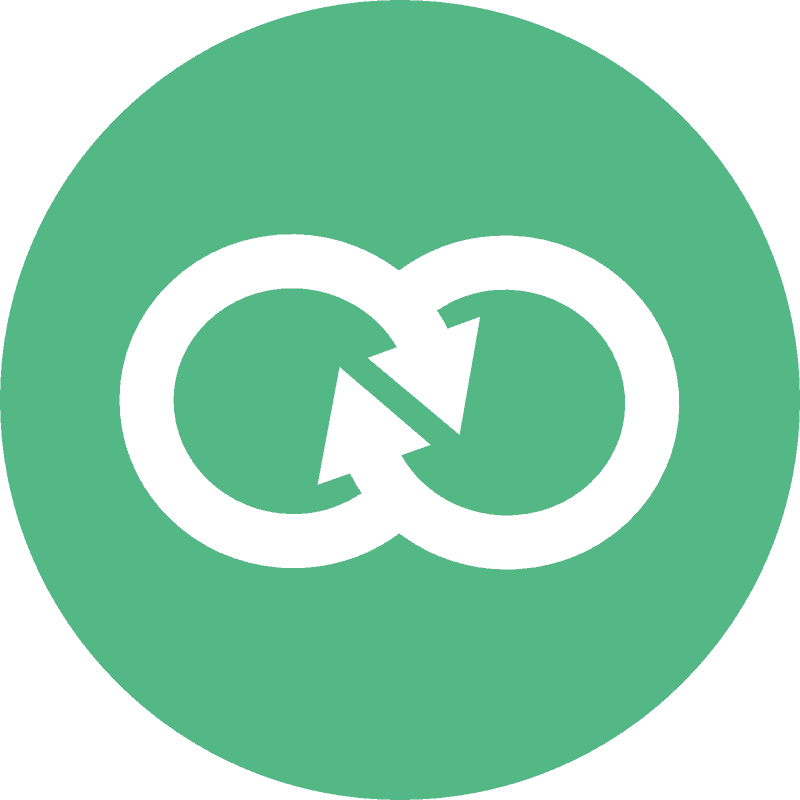 Thank you to my donors!
Sabrina Serafin

$50

Anonymous

$100

Lisa Missos

$25

Marcia Englefield

$100

Kimberly Wallace

$20

Nancy Gordon

$100

Kelda Kemp

$100