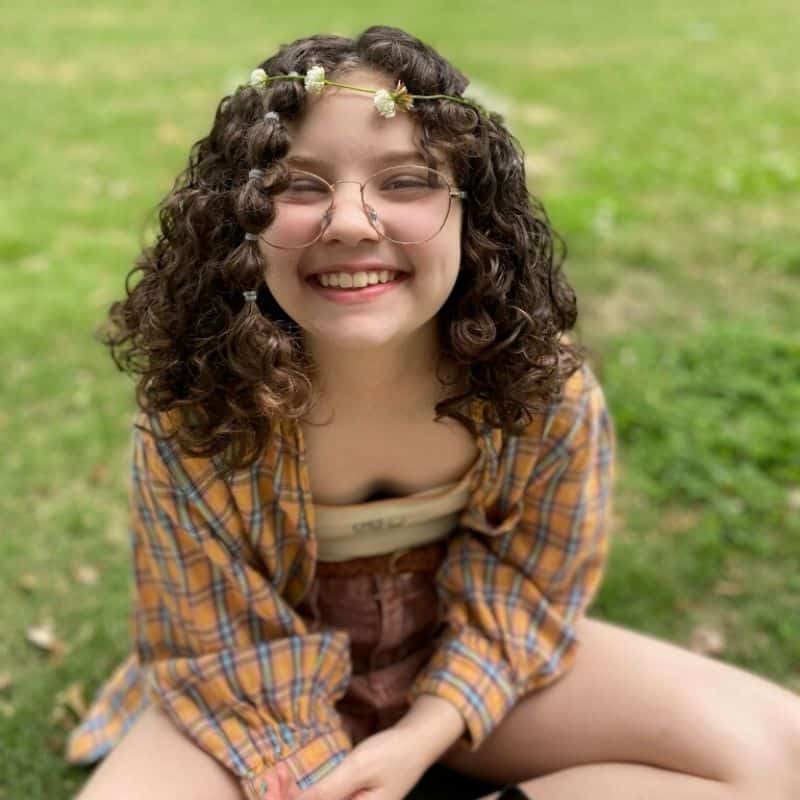 Vincent's Place's Cupcake Bash
Project Event Date(s): Monday, October 9, 2023
Project Event Location: Oconee Veterans Park Pavilion
My project supports: Vincent's Place
Project description
I am hosting a cupcake decorating event.  People will compete for a prize.  It will be a fun, family-friendly event!
Vincent's Place's Cupcake Bash
Monday, October 9, 2023
3-5pm (no school!)
Oconee Veterans Park Pavilion
Cost: Donation of your choice to help animals in need at Vincent's Place
*** Please RSVP in the link below so we can make sure we have enough supplies for everyone.  This is all ages and everyone is welcome to attend!  ***
If you cannot attend my event but would like to help me reach my goal, you can make a tax deductible donation through this page.
Thank you for helping me help animals in need!
Why I want to raise money for Vincent's Place
I want to help Vincent's Place because I saw their booth at a festival in Athens.  I did more research about them and wanted to do a fundraiser for them once I learned about Kids Boost. I have loved animals my whole life so their organization really matters to me since they have a wonderful plan for saving animals; they are perfect.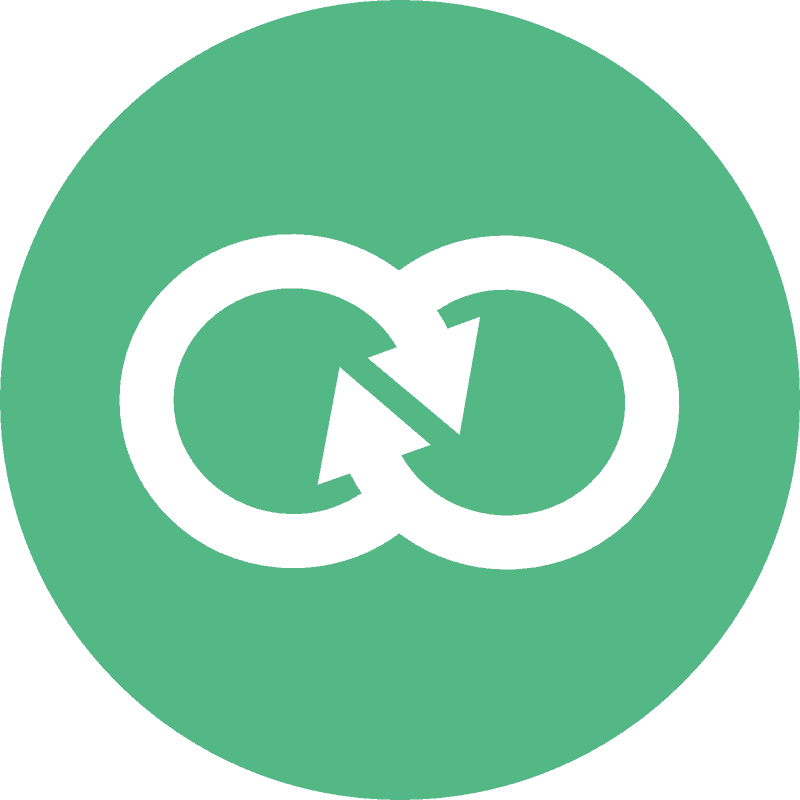 Thank you to my donors!
Joy Lowell

$24

Daniel Landreth

$10

Joy Lowell

$8

Joy Lowell

$80

Katie Ryan

$50

Carol Lloyd

$40

Beth Lawing

$40

Valerie Greer

$25