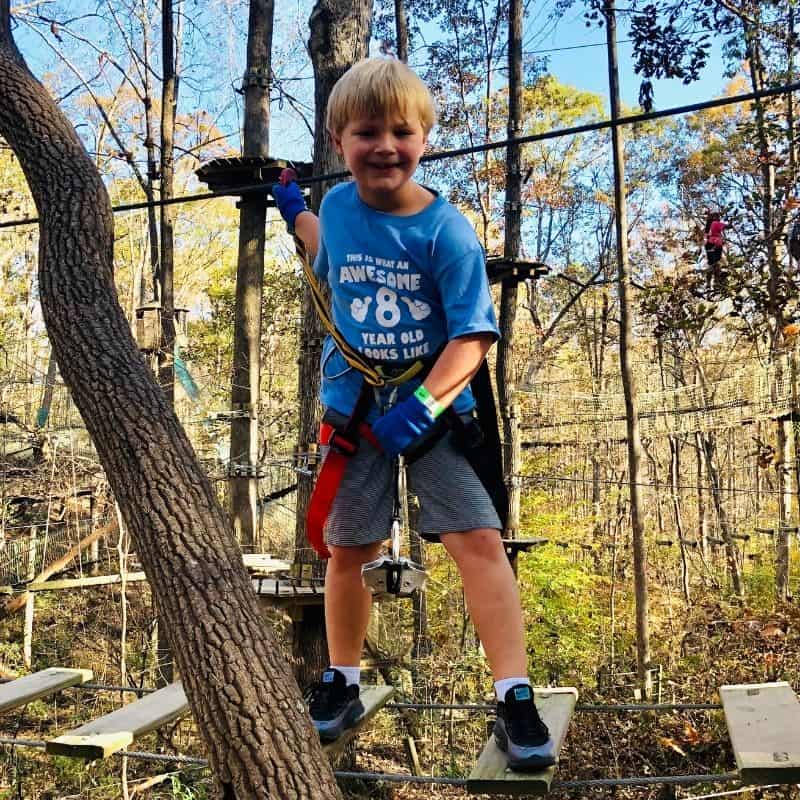 Project Event Date(s): May 16, 2021
Project Event Location: Wild Timber Neighborhood in Sugar Hill
My project supports: Adopt-a-Golden-Atlanta
Project description
I plan to raise money by making dog treats and having a doggy treat bake sale in my neighborhood. I hope you can join me!
May 16, 2021
12:30 – 2:30pm
Entrance of Wild Timber Neighborhood
Sugar Hill, GA
Can't come to my sale or don't have a dog? You can still support my project by making a tax-deductible donation through this page. Everyone who makes a donation will be entered into a drawing for a chance to win a fun prize!
Thank you for helping me help Goldens!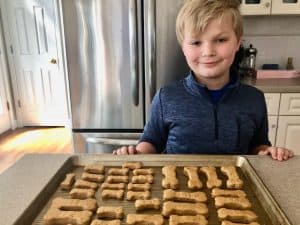 Why I want to raise money for Adopt-a-Golden-Atlanta
I chose to raise money for Adopt a Golden because I love animals. I want to support them. I want to help other Goldens like my dogs, Pete and Cyrus.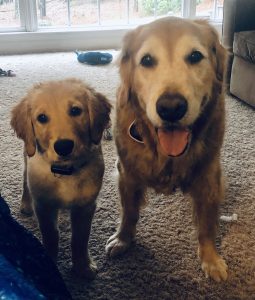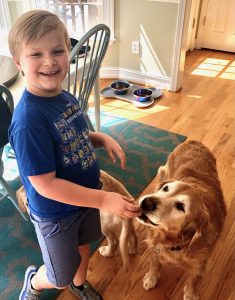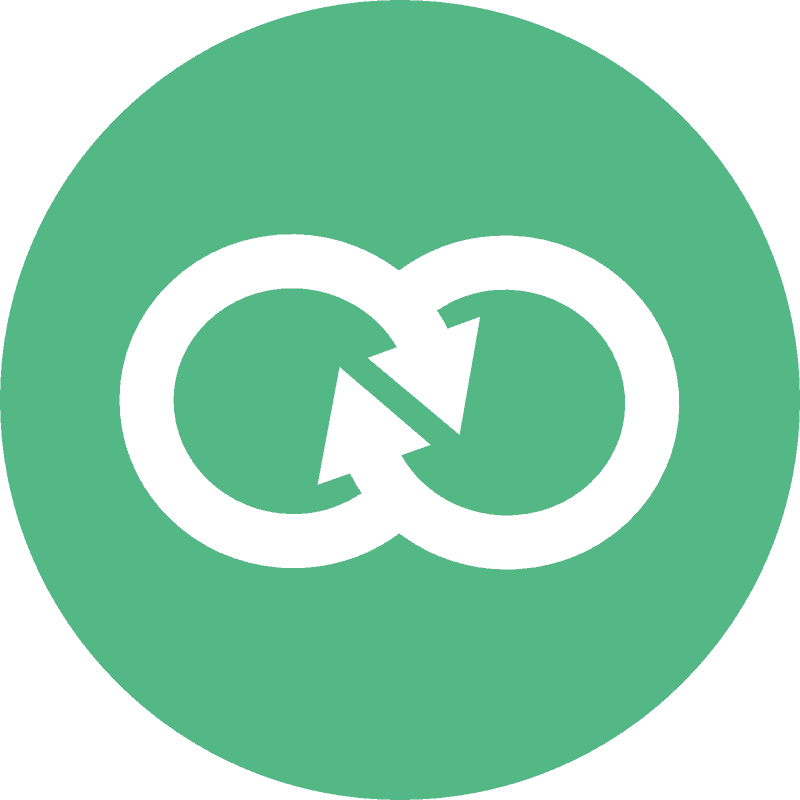 Thank you to my donors!
Sarah Cunningham

$100

All of the generous supporters!

$457

Leslie Ford

$25

Marc Cohen

$25

Rachel Newman

$20

Alicia Fistel

$25

Micaela Archaga

$20

Mandy Rosenberg

$25

All of the event supporters

$534

mickey babcock

$100

Paul Biel

$100

Jon & Kristin Blackman

$100

Anonymous

$250