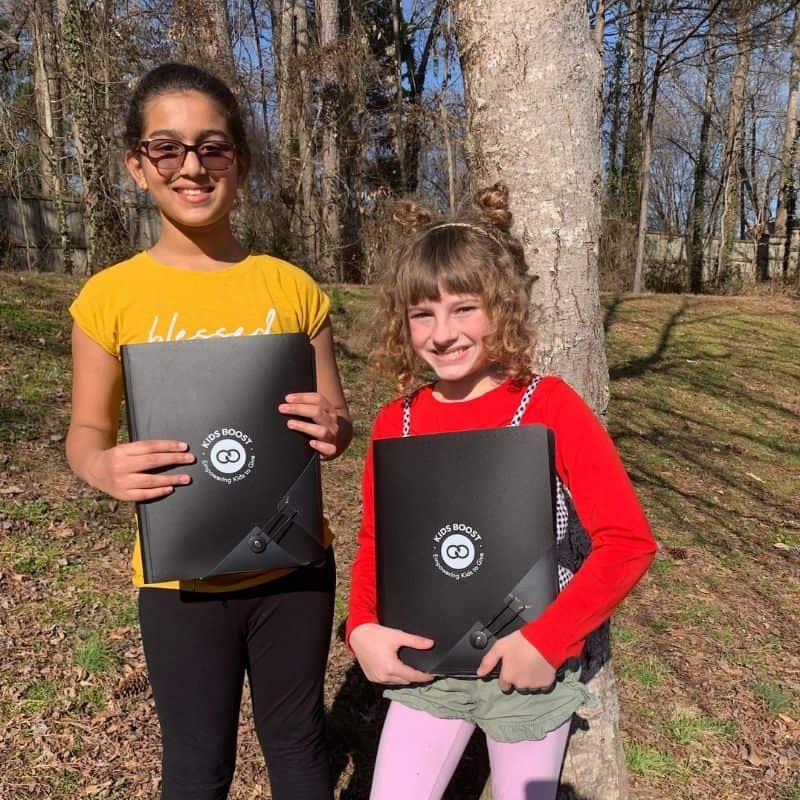 Helping Paws Craft and Bake Sale
Project description
We plan to raise the money by having a craft and bake sale. We will have lemonade and iced tea, too!
April 30, 2022  2:30 – 4:30 pm
In front of Hollywood Feed (10800 Alpharetta Highway Suite 104 Roswell, GA 30076)
 If you cannot make the event but would like to help us reach our goal, you can make a tax deductible donation through this page.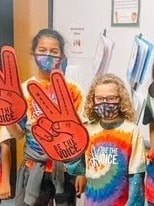 My project supports: Furkids Animal Shelter
We chose to raise money for Furkids because we want to make sure that pets do not get hurt, and if they do, that they get the medical care they need. Gianna also adopted her cat from there!
Your donation will go to help cats at FurKids in the following ways:
 $5 - pays for one microchip for one animal
$15 - pays for vaccines for one animal
$50 - pays for one month of care for an animal in our shelter
$100 - pays for one homeless animal to be saved (includes initial vetting, vaccines, deworming, microchip)
$250 - pays for intake vetting for a litter of kittens or puppies
Thank you to my donors!
Courtney Foley

$10

Anonymous

$250

ALICE PERRY

$10

Birch Hollow Neighbors

$52

Marian Andeweg

$15

Jenny Rindt

$25

Sandra Moss

$6

Derek Jackson

$5

All of the generous supporters!

$518

Avni and Aditi Deshpande

$25