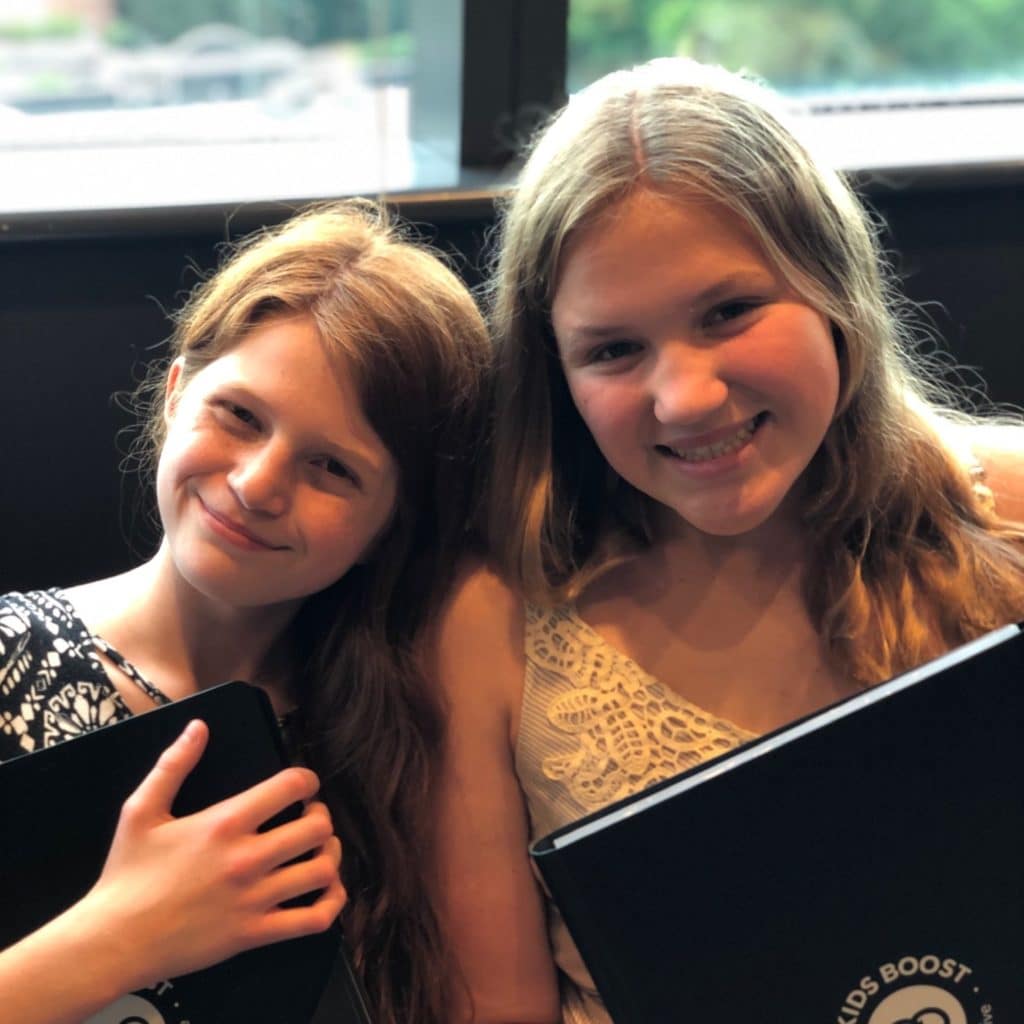 Purple Moon Bracelets for Pancreatic Cancer
Project Event Date(s): August 13, 2019
Project description
We plan to raise money by making and selling jewelry at various markets and events around the metro Atlanta area during the months of July and August. We will also sell them at my school, Notre Dame Academy's, Open House the first week in August. We have already contacted a jewelry maker, Artzy Beads in Snellville, and she has agreed to teach us how to make a bracelet we can sell and hopefully donate or help us purchase the materials needed. We will spend the remainder of June making the bracelets we will sell. All the money we will make, we will give it to the charity.
Thank you for helping us help people with pancreatic cancer!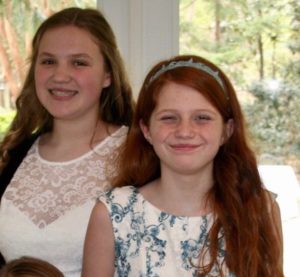 My project supports: Destroy Pancreatic Cancer
We chose Destroy Pancreatic Cancer because our grandma passed away from Pancreatic Cancer January 1, 2016. We would like to help others that are diagnosed and their families.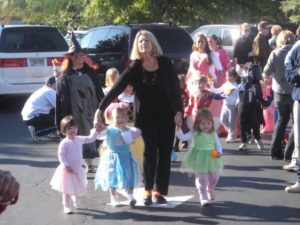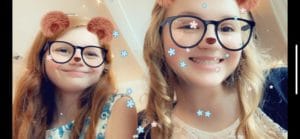 Thank you to my donors!
All of the generous donors

$844