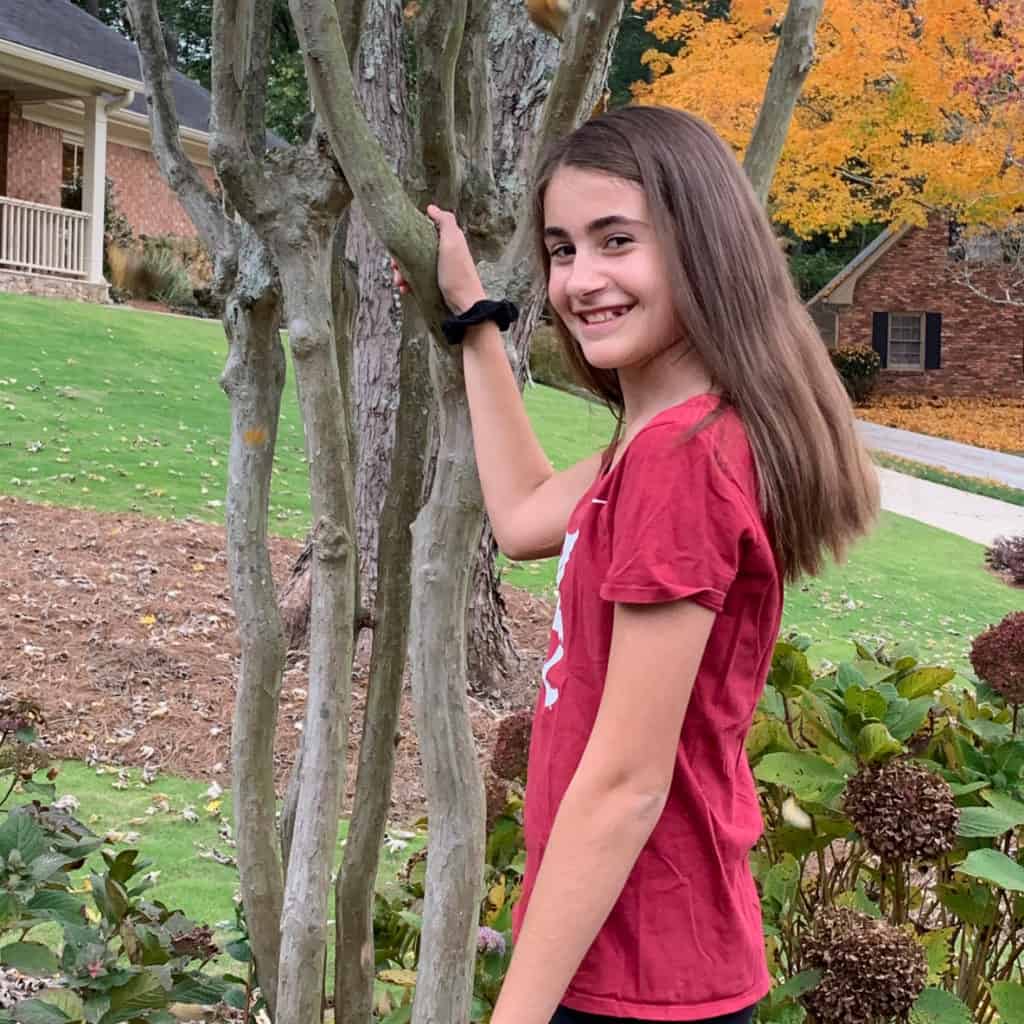 Project description
Please come out and buy some delicious baked goods just in time for Valentine's Day at Village Burger in Dunwoody on February 9th from 11-2:30. 
I am also taking orders for both small and large cheesecakes baked from my great-grandmother's secret recipe.
Please email jennifer.checkner@gmail.com if you would like to order a full-size cheesecake. Let me know what flavor and size you would like (small or large). Flavors are below:
Plain, Plain with Raspberry Coulis Drizzle, Or Salted Caramel
Suggested Minimum Donations for whole cheesecakes are $20 for a small and $30 for a large. 
If you cannot make my bake sale but would like to help me reach my goal, you can make a tax deductible donation through this page.
Thank you for helping me help kids go to summer camp!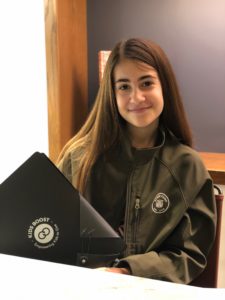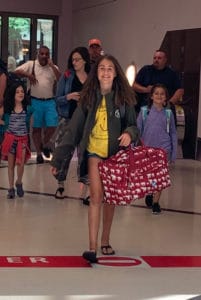 My project supports: Beber Camp Scholarship Fund
I chose the Beber Camp Scholarship Fund because Beber has had a huge impact on my life. I have made lifelong friends and gained a newfound independence. I want to make sure other kids can have the same wonderful experience.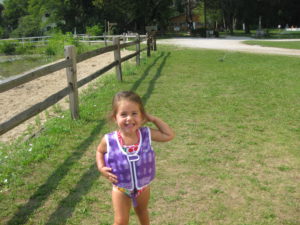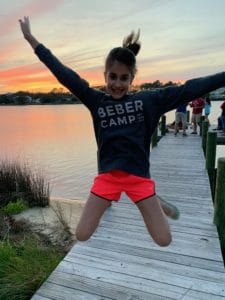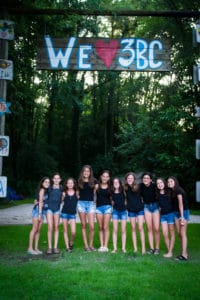 Thank you to my donors!
Village Burger

$261

Barbara Roeder

$50

Nichelle Daulby

$18

Jennifer Richard

$30

Billy Gray

$100

Jill Rosen

$18

Maya Rosenberg

$18

All of the event supporters

$1,140

Joan Dwoskin

$50

Alan and Barb Melnick

$30