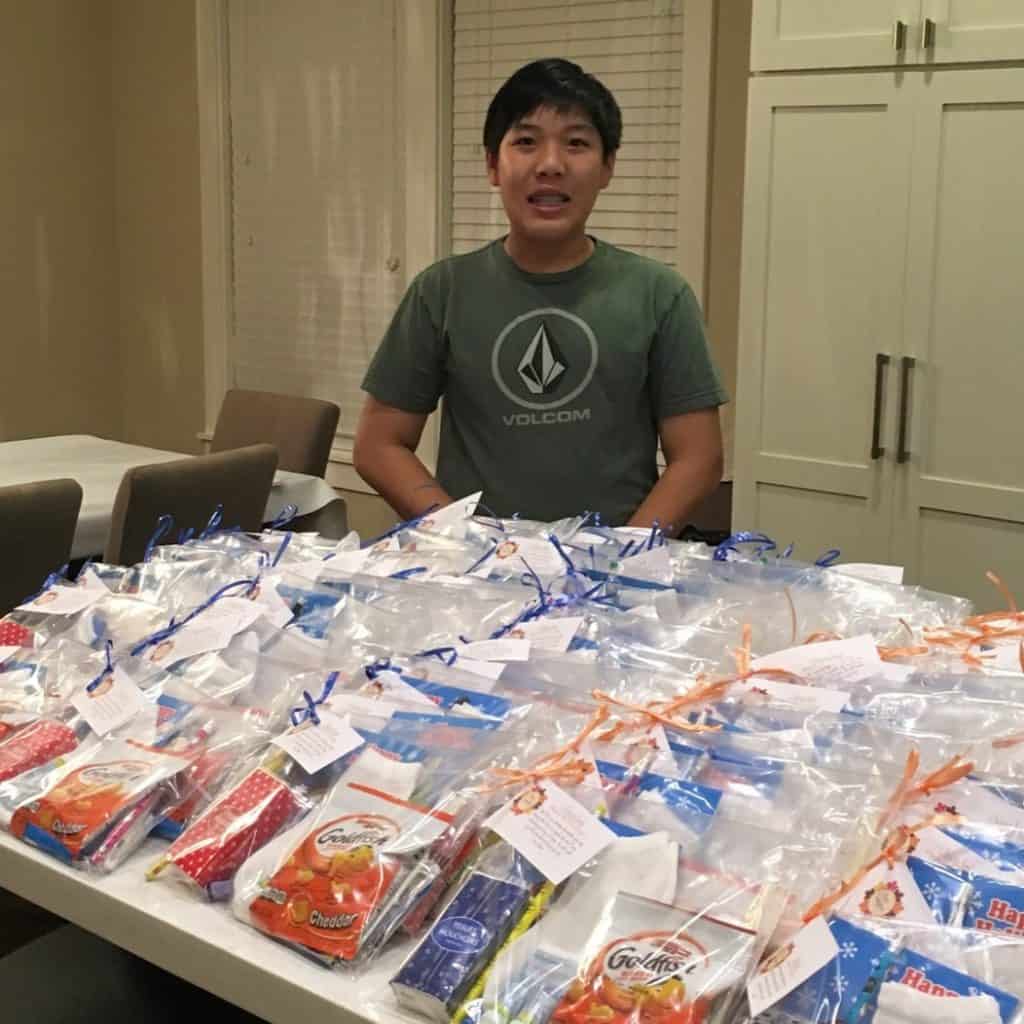 Project Event Date(s): To Be announced Soon
Project description
Creating a series of the flyers to bring the awareness of poverty and hunger in Africa to the general public and asking for the monetary donation to help.
Bottle Recycle Events
"No gift, please!" birthday party
Selling inspirational coloring storybooks written and illustrated by me and my sister. These inspirational coloring story books will reach out to the underprivileged children in South Africa as well.
Host a Davis Cup Tennis Tournament.
My project supports: A Reaching Hand
A Reaching Hand is a non-profit organized in Cape Town, South Africa.  They help children, youth, single mothers, and families who face day-to-day survival in some of South Africa's most impoverished towns by providing meals, education, and employment opportunities.  I am always a firm believer that kids are capable of using their unique talents to make a difference in the community by being proactive and taking action.  A Reaching Hand is planning multiple care package distribution events to reach over 1000 children in the areas who experience extreme hardships and hunger every day.  It's a heartwarming and powerful community outreach that will bring inspiration, encouragement, care, love and support to these children and youth.  Your monetary donation will help the charity continue its efforts to provide meals, education, and employment to more people who are in need, especially the children.  Mrs. Karin Hoole, the founder of A Reaching Hand, once said, "A drop of rain is insignificant, but together we can make a river!"  Let us join hands to bring new hope, new dreams, and new beginnings to these children, youth and their families who are struggling to survive.
Thank you to my donors!
All Donors

$1,007