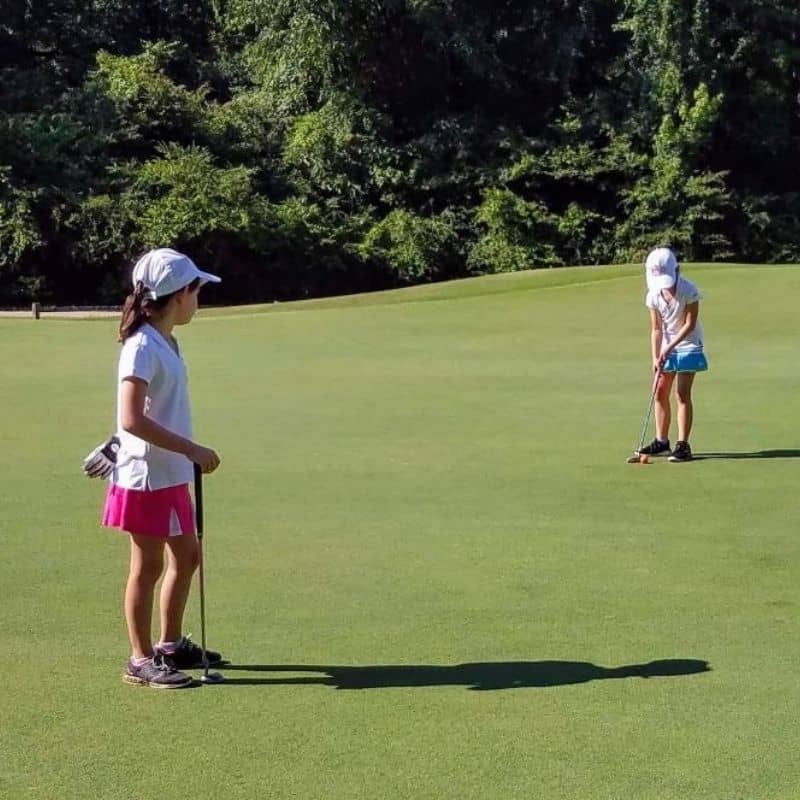 Project Event Date(s): May 1, 2021
Project Event Location: First Tee- Augusta
My project supports: Golden Harvest Food Bank
Project description
UPDATE:  Due to potential bad weather, the event has been postponed to Saturday, May 1st from 2-4 pm.
We plan to raise money by holding a golf skills challenge for kids (ages 6+) and adults! Our Chip in Fore Kids skills challenge will be on May 1st from 2-4pm  (rain or shine) and will take place at First Tee – Augusta.
 You can get all of the details and purchase your tickets by clicking here:  
Not interested in golf or don't live near Augusta? A donation of at least $25 ensures every child who wants to play can participate despite their ability to pay. And guess what? Every $25 donation also helps Golden Harvest food pantry provide 4 backpacks full of food to kids in need! It's a win-win!
Thank you for chipping in "fore" kids!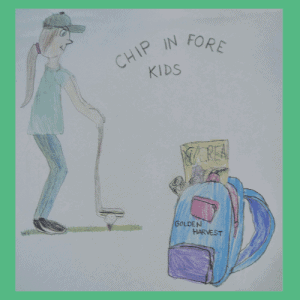 Why I want to raise money for Golden Harvest Food Bank
We chose to raise money for Golden Harvest Food Bank-Backpack Program because it breaks our hearts to think of kids who don't have enough food to eat.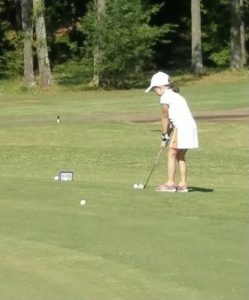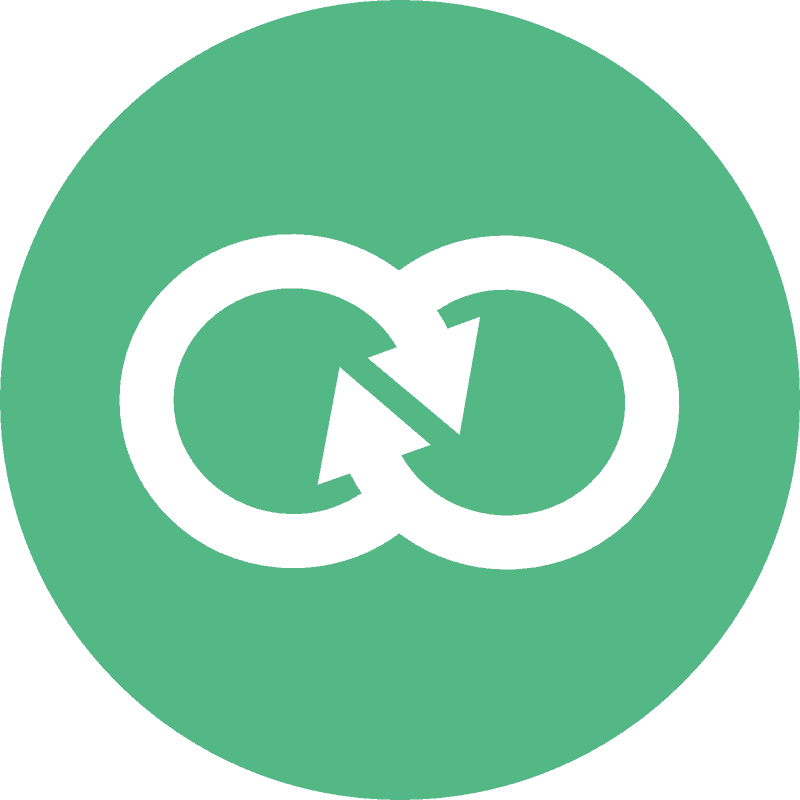 Thank you to my donors!
Jennifer Shoenholz

$25

All of the event supporters

$611

All of the event supporters

$375

Cicely Moehlman

$50

Victoria Schmid

$25

Bartram Trail Golf Club

$100

Kerry Stafford

$25

Robert Weinger

$25

Kevin Batule

$80

Anonymous

$100

James Riles

$10

Susie Brans

$300

Whipped Creamery

$100

Page Roofing and Contracting Services

$300

Adam Coker

$25

Anonymous

$50

Chana Fischer

$18

Carla Tomaszewski

$100

Leah Hencier

$200

Ted Gonzalez

$30

Debbie Brans

$100

Lorraine Smith

$50

Frank, Jennifer, Rose, Diana, and Frank Blake

$200

Angela Mackey

$50

Anonymous

$60

Rachel Friedlander

$50

Frances Hoover

$50

Kelly Curry

$200

Amanda Smith

$100

Lucie Friedlander

$50

Ola Antonissen

$30