Soap 4 Hope Ice Cream Social
Project Event Date(s): May 19, 2019
Project description
We plan to raise money by having an Ice Cream Social. We plan on advertising the social and having a raffle, games and ice cream.  Also we plan on trying to get donations from local businesses.
Sunday, May 19, 2019
2-4 pm
1000 Byrnwyck Rd NE Brookhaven, GA 30319
Stay tuned for more information but in the meantime, if you would like to help us reach our goal, please make a tax deductible donation through this fundraising page.  Just click "Support me" and be sure to put our names in the participant name section.
Thank you for helping us help the homeless!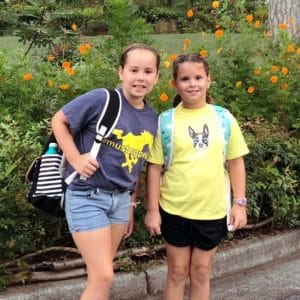 My project supports: Soap4Hope Atlanta
We chose Soap4Hope Atlanta.  We started Soap4Hope in 2017 when our dad went on a lot of business trips and brought back a lot of hotel soaps for us.  Then my mom said stop bringing back so much soap, we have so much. Then my sister and I thought about doing something for the homeless so we had a lemonade/singing stand and raised $27.00.  We donate supplies, like soap and shampoo, to the homeless and homeless shelters.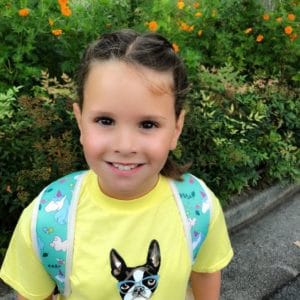 Thank you to my donors!
All Donors

$1,257