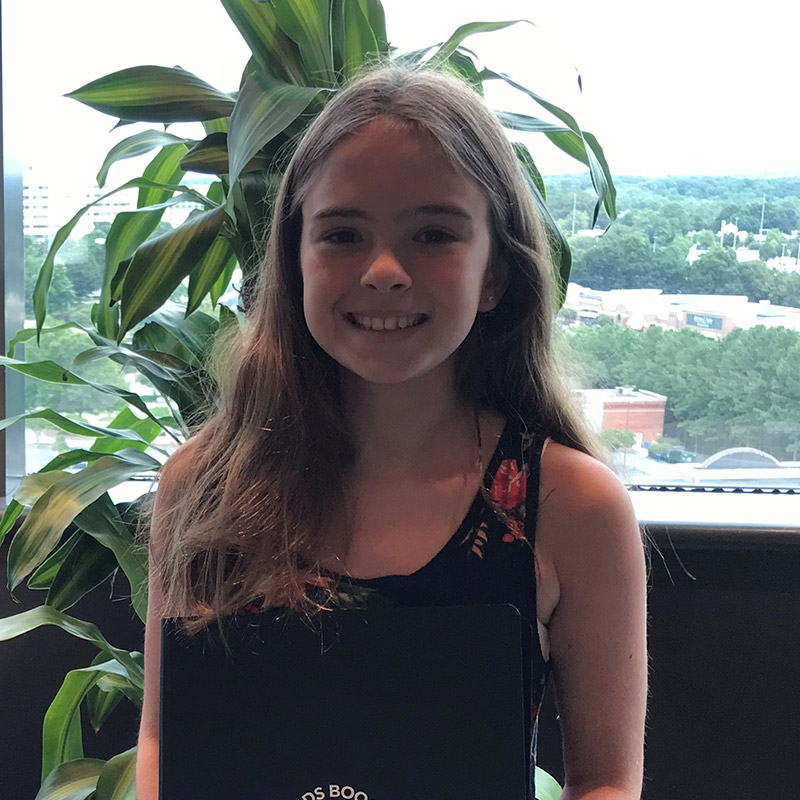 Project Event Date(s): October 19, 2018
Project description
I plan to host a backyard party. I will have a candy bar, slime table and food to raise money for AG Rhodes! Please join us for a donation for your choice!
My project supports: A.G. Rhodes Nursing Home
I chose A.G. Rhodes Nursing Homes because I feel like no one really donates to old folks homes
Thank you to my donors!
All Donors

$412