Project description
I plan to collect art supplies and assemble "Creative Genes Art Kits". These art kits will include things like drawing and painting supplies. I will donate these art kits to CHOA to help keep patients busy during their hospital stay.
 I have an 
Amazon Wish List
 of art supplies that you can purchase that will be shipped directly to me to pack into the art kits for CHOA patients. My goal is to create 35 art kits. You can also make a tax-deductible  general donation through this page. Funds raised will go to the genetics program at CHOA.
 If you live in the Sandy Springs/Marietta area and would like to purchase craft supplies elsewhere to donate for the art kits (priority supplies include colored pencils, watercolor paints, 6 x 9 sketch books, 5 x 7 canvases), please email 
kate@kidsboost.org
 to coordinate drop-off.
St. Josephs' families: art supplies can be dropped off to the collection boxes at the entrance of the school.
Deadline for art supplies is Friday, October 1st.
Thank you for helping me help hospitalized children!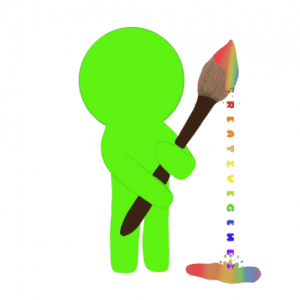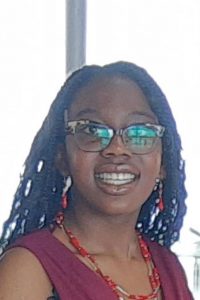 My project supports: Children's Healthcare of Atlanta
I chose to raise money for Children's Healthcare of Atlanta because I have a genetic disorder called Thalassemia and that's the place where my parents found out.  I was lucky enough to only get a trait but sadly all children with genetic disorders aren't so lucky.  I want to raise money for research to help fight diseases.
Thank you to my donors!
Anonymous

$100

Anonymous

$200

Allison Taylor

$50

Sarah Estes

$50

Elizabeth Goff

$20

Jill Sable

$50

Moses Imarhia

$30

David Ejime

$10

E Nwajei

$50

Susan Muriuki

$30