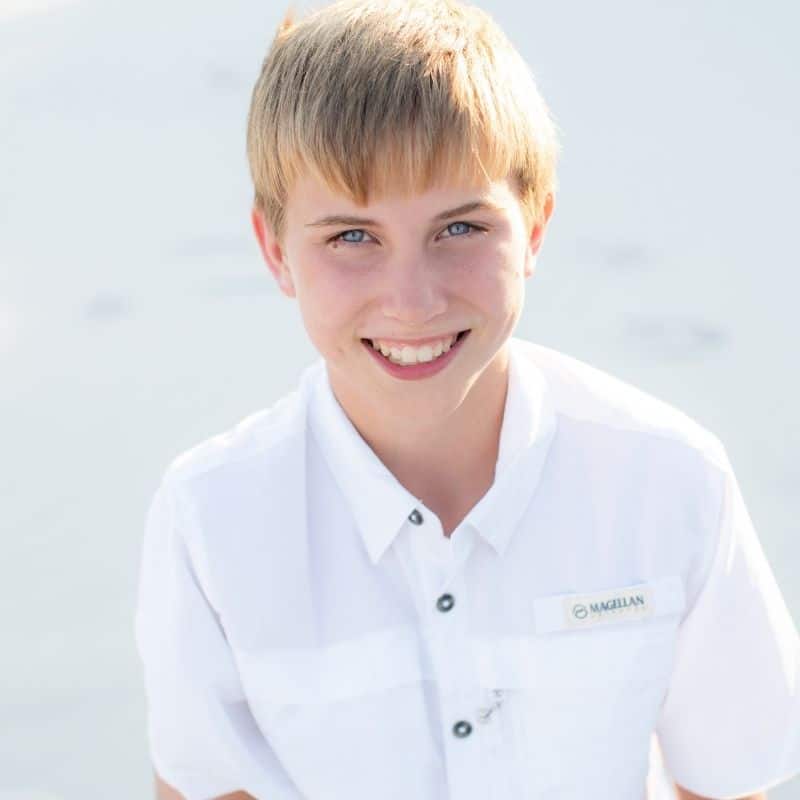 Project Event Date(s): Ongoing
My project supports: Global Samaritans
Project description
I plan to raise money and awareness by hosting a jelly bean beanboozle game and by creating a fundraising video.
Please take a few minutes to check out my fundraising video to learn more about my project:
I am also hosting a beanboozled jelly bean challenge. For a minimum of donation of $20.00, I will send a family of your choice their own beanboozled jelly beans.  My hope is that people will have fun eating the jelly beans but see the importance of having clean water to drink, especially after eating the gross jelly bean flavors!  If you would like to beanboozle a family of your choice, please email me at jackalope508@gmail.com with the name of the family and address.
Thank you for helping me help others!
Why I want to raise money for Global Samaritans
Wells are needed in Africa because people have to walk all day to a lake that is often contaminated with bacteria, to fill a bucket and carry it back to the village.  A gallon of water weighs 8.3 pounds.  People carry as many as 10 gallons at one time back to their village, weighing 83 pounds.  In sub saharan Africa, only 20% of the population has access to safe drinking water.  28% of the population have basic sanitation facilities that are not shared with other households.  People are not receiving education because they spend all day walking to get water.  Knowing all of this, I believe it is my turn to do something about this problem.
I am raising money for Global Samaritans.  This group will take this money and use it to drill a well in Zambia, a country in Africa.  Global Samaritans started as an orphanage for children whose parents died in the AIDS epidemic.  Then, Global Samaritans started drilling wells with some of the money that was donated to them.  Mr. Elder has been to Zambia and worked with the drillers to provide a well in a local village.  Global Samaritans is going to build more wells, and I would like to raise enough money to cover the cost of one well.
A huge thank you to the following companies who have generously supported my project: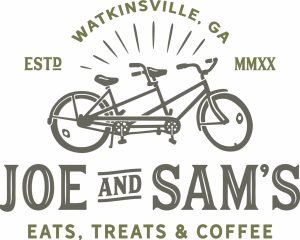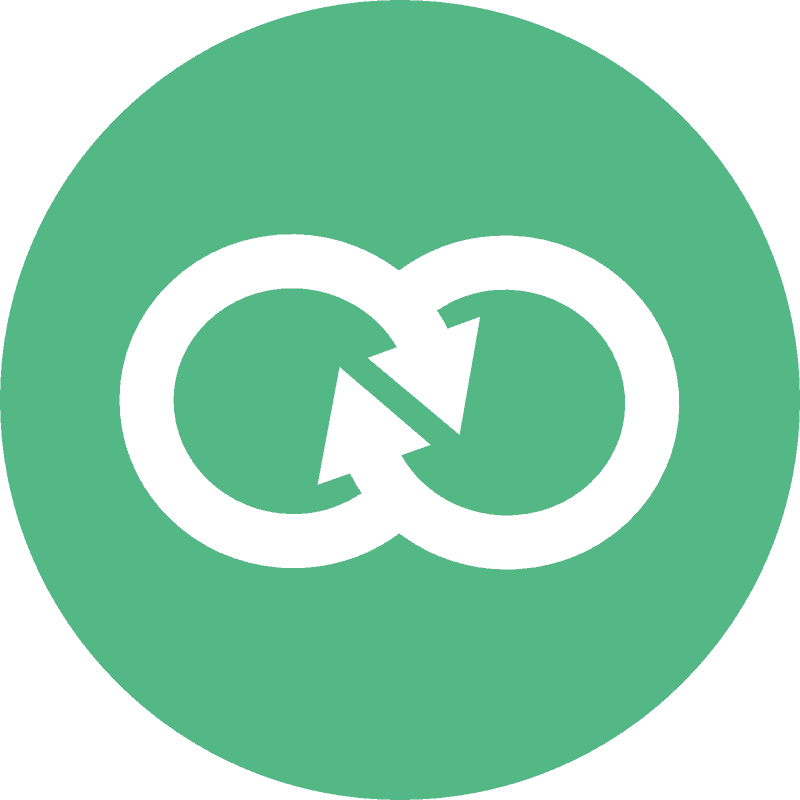 Thank you to my donors!
The Liebo's

$50

Five Points Yoga

$20

Greenville Water

$1,000

Mandie Moulton

$50

Anonymous

$150

Anna Williams

$50

Dan & Ellen Elder

$300

Amanda Eldridge

$50

Anonymous

$110

Sarah Peterson

$20

Chas Chastain

$500

Rachel Williams

$60

Jessica & James Whitley

$500

Dean Dailey

$25

Possie Raiford

$100

Anonymous

$25

Tom Johnson

$500

KEVIN FLORENCE

$100

Bill & Chris Muir

$500

Joe and Sam's Cafe -

$150

Anonymous

$25

John Spanos

$50

The Talleys

$50

Melissa Rackley

$50

Caroline McKillop

$50

Kelly & Tom Johnson

$50

William Parker

$150

Mary DeLoach

$150

Kathryn DeLoach

$150

Athens Orthopedic Clinic Clinic

$250

The Kinslers

$100

Julie Martin

$200

Joe & Nancy Muir Muir

$75

Luke, Beth, and David Greeson

$120

Kate & Cole Kelly

$250

Pam & David Brueck

$200

Anonymous

$40

Chad Hargrove

$500

Anonymous

$500

Joanna Barganier

$150

Jacqueline Land

$50

Britten and Chris Carter

$200

Phyllis Muir

$300

Robert Greene

$50

Meg Parker

$20

The Moore Family Moore

$40

Laura Deisley

$150

Steven and Margaret Ryan

$200

Jane Hanson

$100

Kelli Garrett

$50

Libby Carson

$25

Ashley Love

$20

Kate Wicker

$150

Schoenfeld Family

$50

Rick Vogel

$50

Kate Wicker

$100

Anonymous

$50

Willy Kjellstrom

$50