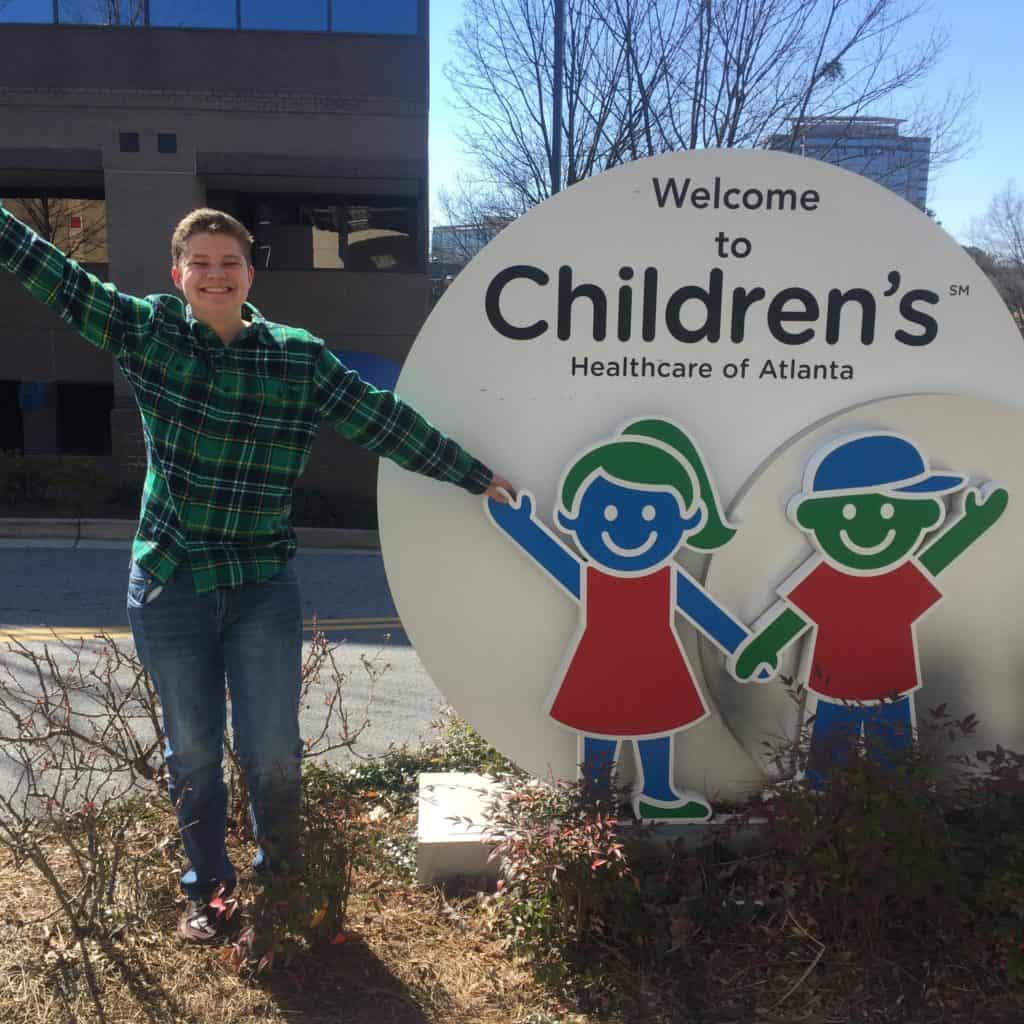 Project Event Date(s): ongoing through September 2016
Project description
I plan to ask family and friends for donations to sponsor each wall I climb.  I also want to call directly and post on social media about my wall climbs so more people can get involved.  No matter how much I raise, I am ecstatic to be continuing this project.  A HUGE thank you to Stone Summit for donating climb time so 100% of proceeds can be donated!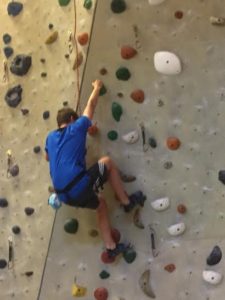 My project supports: Children's Healthcare of Atlanta
At 6 years old, I had a traumatic injury to my arm and had to undergo seven surgeries at Children's Healthcare of Atlanta.  Even at a young age, I knew I wanted to repay Children's Healthcare of Atlanta (CHOA) for saving my arm and regaining my health.  At 13 years old, I combined my passion for rock climbing with my desire to give back to CHOA.  I asked my friends and family to pledge a donation per wall I climbed.  I climbed 100 rock walls and raised $2500 for CHOA. Now that I am older, I am accepting the challenge again and I want to raise more money for CHOA.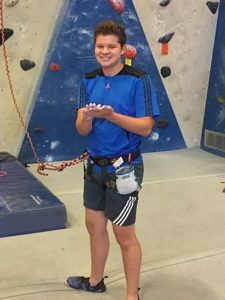 Thank you to my donors!
All Donors

$900