Project Event Date(s): July 14, 2018 10am
Project description
I will have a friendly basketball skills competition fundraiser for different ages. I also may have other things like a jumpy and maybe relay races or other field day competitions for kids who don't want to do a basketball competitions.
Join us on Saturday, July 14 from 10-12 at South Forsyth High School for a fun morning to make a big difference!
If you want to help me with some of my wish list items, please click here: http://a.co/7BcwHhw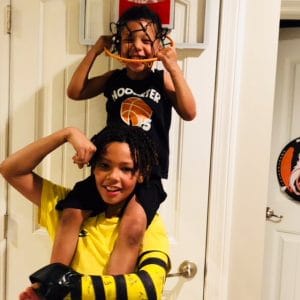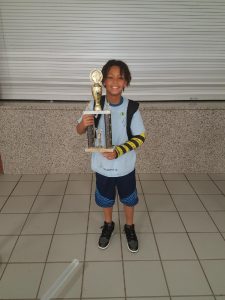 My project supports: The Zone at Children's Healthcare of Atlanta
I chose The Zone because I was inspired to help other children that are really sick by a story I watched about a little girl named Miyah, that was the same age as my little brother, who passed away from cancer.  I've learned that there are so many kids that are really sick and stuck in the hospital and that makes me really sad. They don't get to just have fun and run around playing games with their brother and sister and friends like I get to do everyday. Even though Miyah was dying, she had a really upbeat and grateful attitude toward people and life. I want to be a part of something that can help all children in this sad situation and keep that same happy spirit as Miyah. I want them to have a way to just forget about being sick for a little while and just have fun and laugh. It's not their fault they are in the hospital and I realize it could easily be me or someone I know. So I want to help and show these kids the love that God put inside of me for them.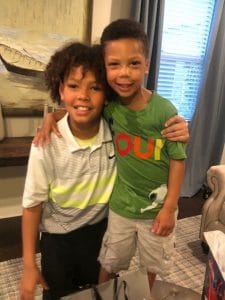 Thank you to my donors!
All Donors

$2,583