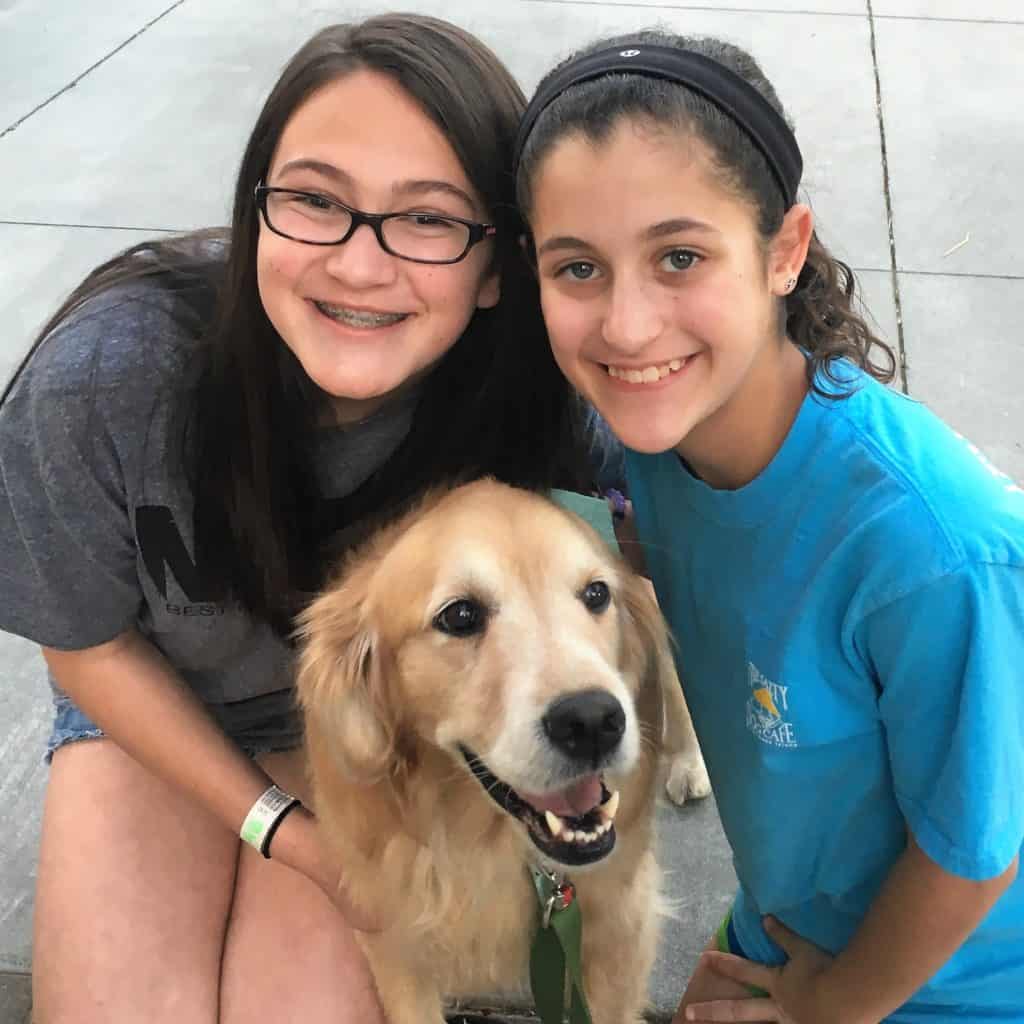 Bandannas and t-shirts for PAWS
Project Event Date(s): June 7, 2016 5:00 - 9:00pm
Project description
We plan to raise money by holding a fundraiser and selling t-shirts and dog bandannas at local stores and events.
Please join us at the following events:
DOG CITY in Sandy Springs on Saturday May 21 from 11 am to 1pm 
6309 –1D Roswell Rd. Sandy Springs, GA 30328

AND
BLUE MOON PIZZA in Sandy Springs on Tuesday, June 7 from 5:00 – 9:00 pm
5610 Glenridge Drive Sandy Springs, GA 30342
Shirts: $20
Large Bandanna: $5
Small Bandanna: $3
* If you purchase 2 shirts, you get a free bandanna!
Thank you to my donors!
All Donors

$4,448