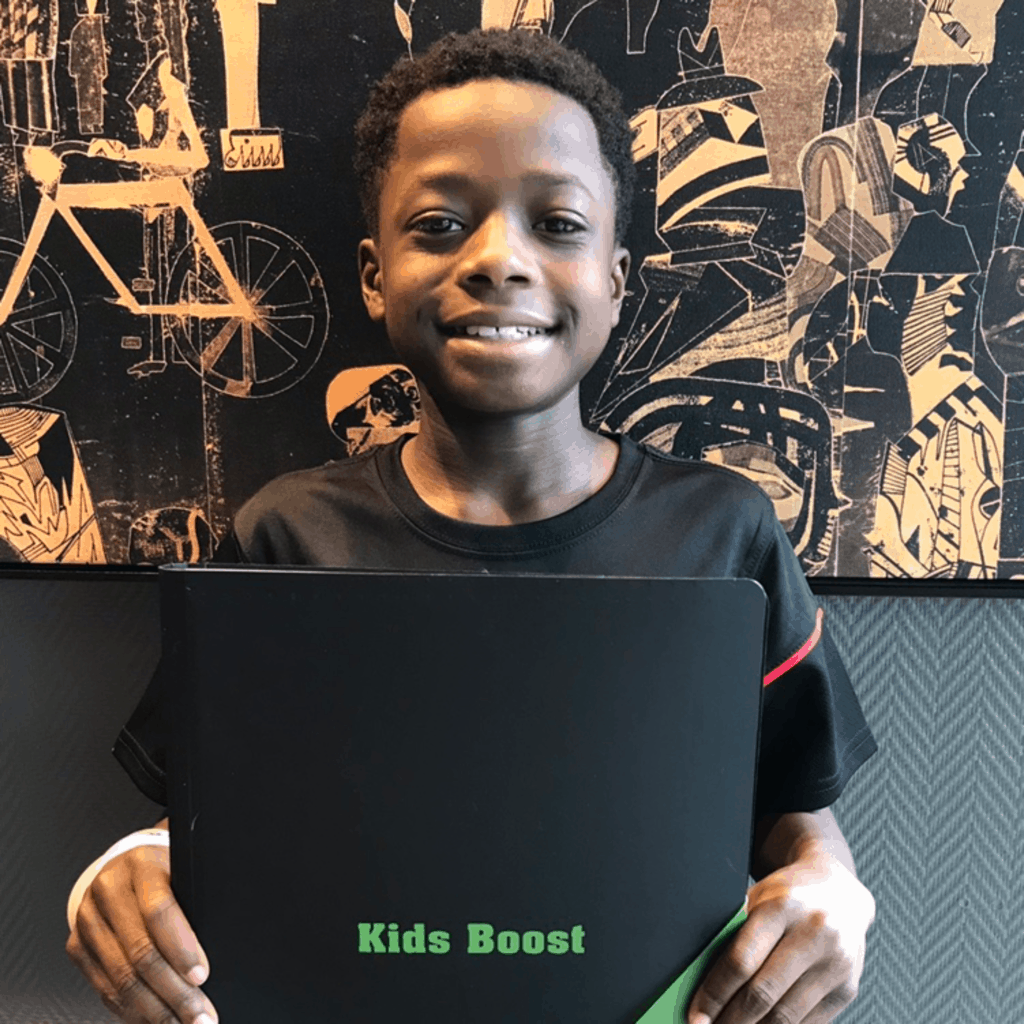 Project description
I plan to raise the money by planning, preparing, and hosting a private lunch party at Righteous Que in Marietta for family and friends.  It will be a "taco bar" and guests will be served appetizers, tacos, and dessert.  The lunch will be $10 for adults and $5 for kids to attend.  We will also have some prize drawings during the lunch.
The day of my event, Righteous Que will also be hosting Que for a Cause, which is a public event where anyone can come eat and 10% of proceeds from that day's sales will go to my Kids Boost project.
If you cannot attend the event but would like to help me reach my goal, please make a tax deductible donation through this page.
Thank you for helping me help kids with sickle cell disease!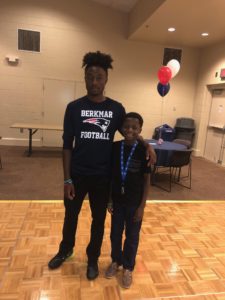 My project supports: Children's Healthcare of Atlanta - Sickle Cell Department
I chose Children's Healthcare of Atlanta(Sickle Cell Disease Program) because I think kids with sickle cell disease get sad when they have to be in the hospital and miss school and their family. I want kids to have a chance to learn and be with their family. I think they are also hurting and I want to help them feel better.
Thank you to my donors!
Katrina Harley

$20

Righteous Que

$351

All of the event supporters

$616

Debra Greenfield

$50

Sonia Shah

$25

Ebony Dowdy

$11

Melissa Lane

$30

Miche'l Jones

$15

Tracy Hodges-McCollin

$10

Shonda Knox

$20