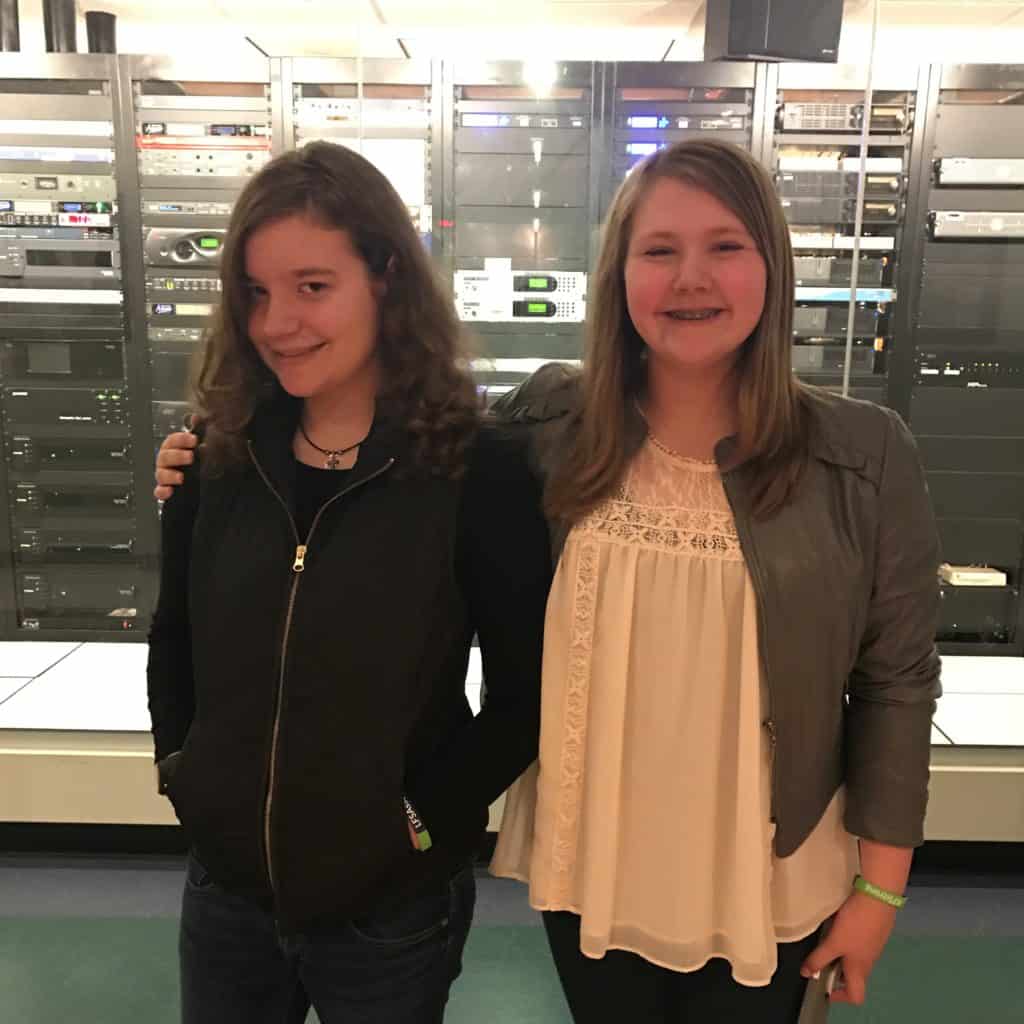 Fran-tastic Baths and Barks
Project Event Date(s): Ongoing
Project description
We plan to raise money by washing and walking dogs and other small pets. We will wash dogs, give them treats and walk the dogs back home.
We will also host a few "FRANtastic events."  Thank you to Tag Nutrition for allowing us to wash dogs at their facility on Saturday, April 8th.  Can we wash your dog?  If so, please click THIS LINK to sign up for a time.
We appreciate your help and support!
My project supports: LFS Association
A friend of ours has LFS (Li-fraumeni Syndrome) and is going through a very hard time. LFS is a genetic condition that greatly increases the risk of cancer.  Fran (our friend) has experienced different types of cancer.  Also, her son died from a brain tumor not long ago. It is uncertain if he had LFS as well.  Fran has gone through a lot over the years but continues to stay positive. We plan to honor Fran and her son by raising money for this organization.
Thank you to my donors!
All Donors

$1,089